As decisions near in 3 killings by Cleveland police, the wait is notable for its calm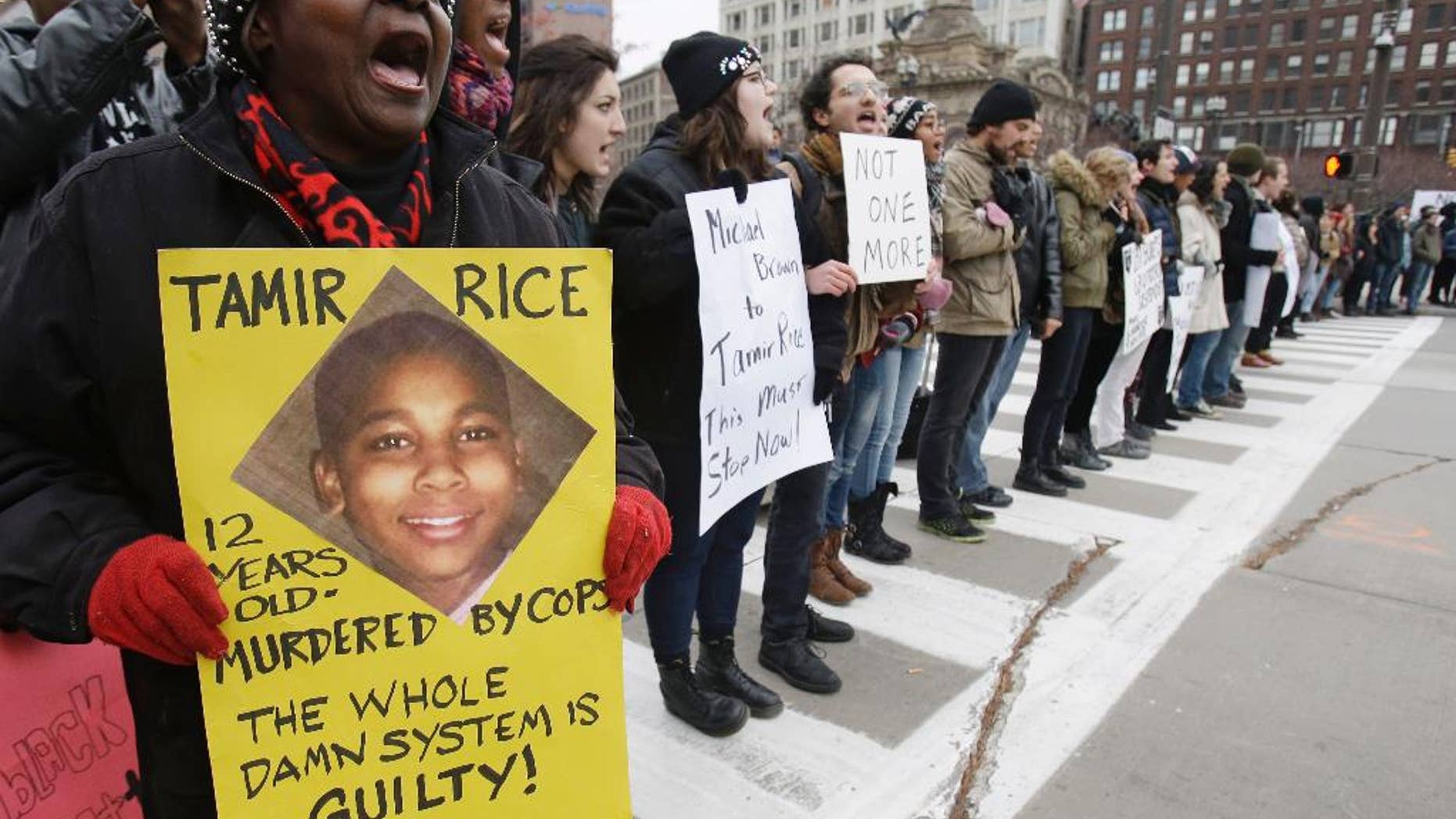 CLEVELAND – For Cleveland's maligned police department, the barrage began with a car chase that ended when officers fired 137 rounds and killed two unarmed black people.
Then late last year, a white, rookie police officer shot and killed a 12-year-old black boy carrying a pellet gun in a park. Around the same time, a U.S. Justice Department report slammed the entire department, outlining a string of excessive force and civil rights violations.
Somehow, despite the repeated stains, Cleveland has been spared from violent protests that have erupted in places like Baltimore and Ferguson, Missouri.
Ronnie Dunn is an urban affairs professor at Cleveland State University. He says what has helped ease the tension so far is Cleveland's long history of electing black leaders along with a strong network of seasoned activists and clergy in the black community.