Arrest made in murder of NY firefighter at New Year's party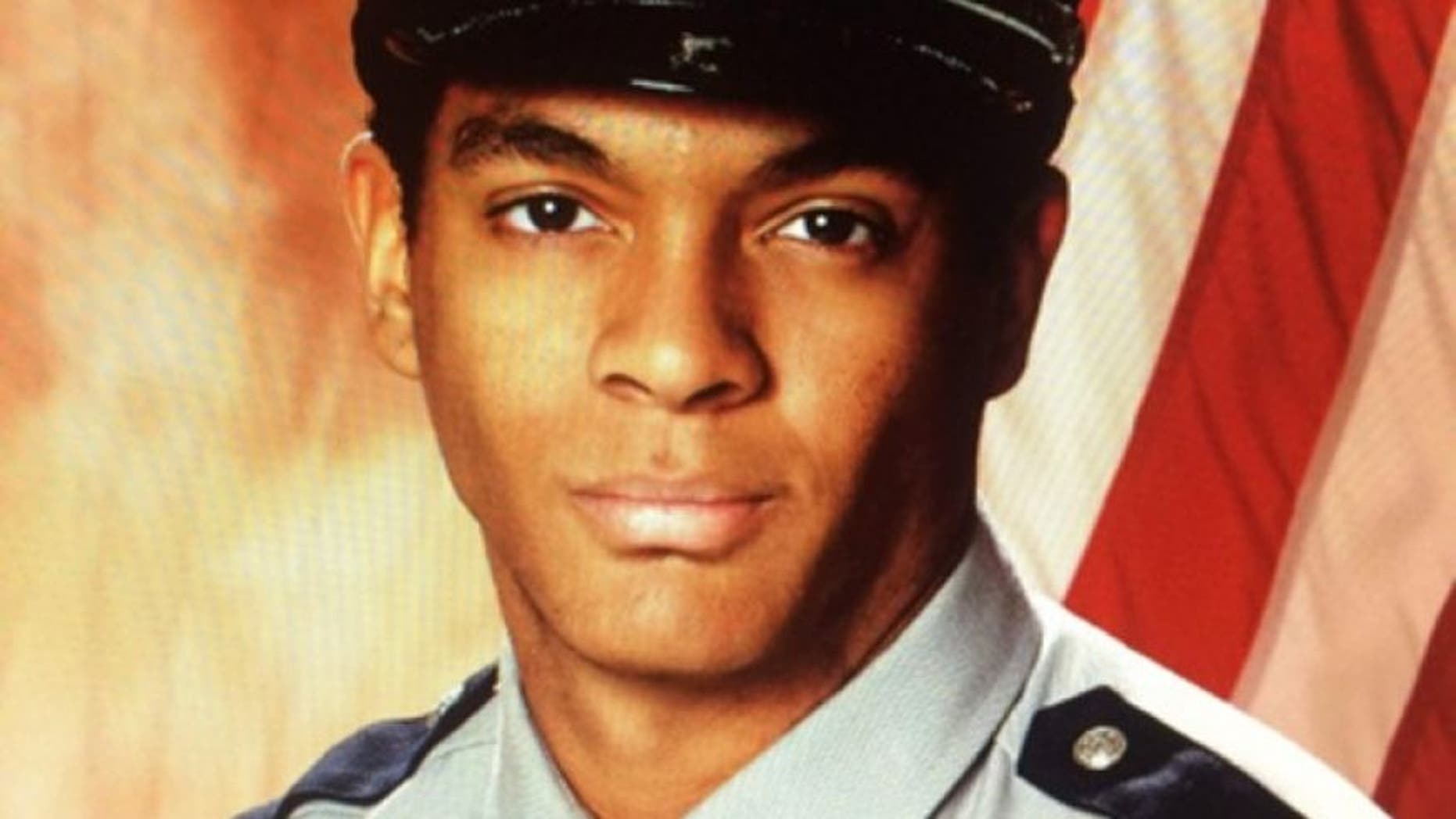 New York State troopers said Friday that a 20-year-old New York college student has been charged with killing a young volunteer firefighter after a year-long investigation.
Justin Speights, 20, of Scotchtown, N.Y., was stabbed to death when he tried to break up a fight at a crowded New Year's Eve house party.
Troopers announced that Juantae Brown of Spring Valley, N.Y. has been charged with the murder.
"I am thankful, very thankful, because some families that go through tragedies never get this," Lisa Speights told the Journal News when informed of the Brown's arrest in her son's killing.
Close to 200 people attended the party in Crawford, a 90-minute drive north of New York City. Still, troopers had a tough time cracking the case.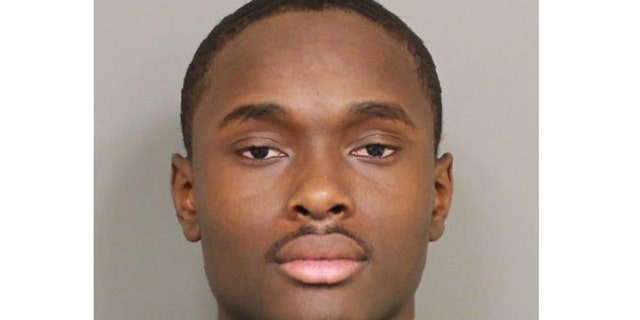 Troopers arrested Brown at SUNY Delhi, where he attends classes.
Speights belonged to the Silver Lake Volunteer Fire Department in Sullivan County.
Dozens of firefighters filled the courtroom at Brown's arraignment on second degree murder. He's being held in the Orange County Jail without bail.
Troopers say Brown stabbed Speights multiple times.
FoxNews.com reported in January that troopers offered a $20,000 reward for information about the murder. It wasn't clear if the reward led to Brown's arrest.
Investigators said in a press release Friday that they interviewed more than 250 people during the investigation.
The Journal News also reported Friday that investigators examined cellphone video taken during the party "frame by frame."
The article mentioned that Brown's arrest was the third, and most serious, in the case.
The others arrests involved individuals who attended the party. They were accused of tampering with evidence.
The Associated Press contributed to this report.