Arrest made in 1985 killing of elderly Washington couple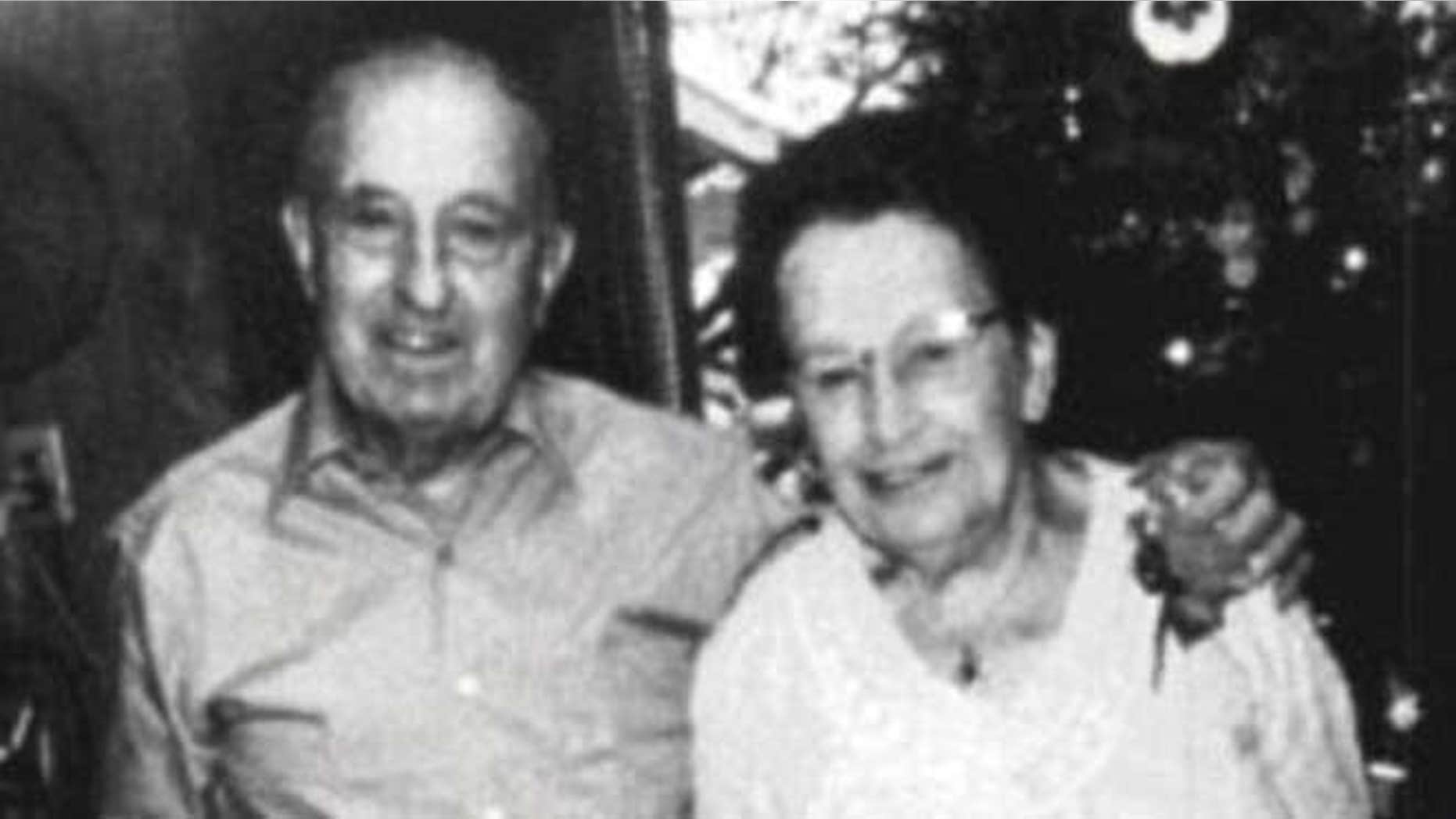 CHEHALIS, Wash. – A man was arrested in Alaska for a 1985 kidnap-robbery that left a couple in their 80s dead from shotgun blasts, authorities said.
Rick Riffe, 53, of King Salmon, Alaska, a longtime suspect, was arrested Sunday in connection with the killings. His brother, John, another suspect, died the same week officers bought their tickets to Alaska, Lewis County Sheriff Steve Mansfield said in a statement.
"It has been 26 years and seven months," said Dennis Hadaller, Minnie's son. "I thought about it at least three or four times a day."
In December 1985, 81-year-old Edward "Ed" Maurin and his wife 83-year-old Wilhelmina "Minnie" Maurin were reported missing after they were not home for a family Christmas party, the Chronicle reported.
The sheriff's office alleges the Riffe brothers kidnapped the couple at their residence then forced them to drive their car to a bank and withdraw $8,500. The couple was then shot inside their vehicle and their bodies were taken to a wooded area, authorities said.
Lewis County prosecuting attorney John Meyer said the Riffe brothers targeted the couple's home randomly, according to q13fox.com.  "They were riding in a car with a friend and the friend said, 'This couple looks like they have a lot of money and if you're looking for someone to rob, I would rob them,' " Meyer said.
When their car was found, there were blood stains inside.
Authorities said the brothers were primary suspects throughout the investigation, but probable cause for their arrest was not developed until evidence was later uncovered and witnesses came forward.
Dennis Hadaller, the victims' son who is now in his 80s, said, "Every day I`ve thought of their deaths four or five times a day. At their funeral I laid my hand on their casket and I said: I will find out who did this."
The Associated Press contributed to this report.