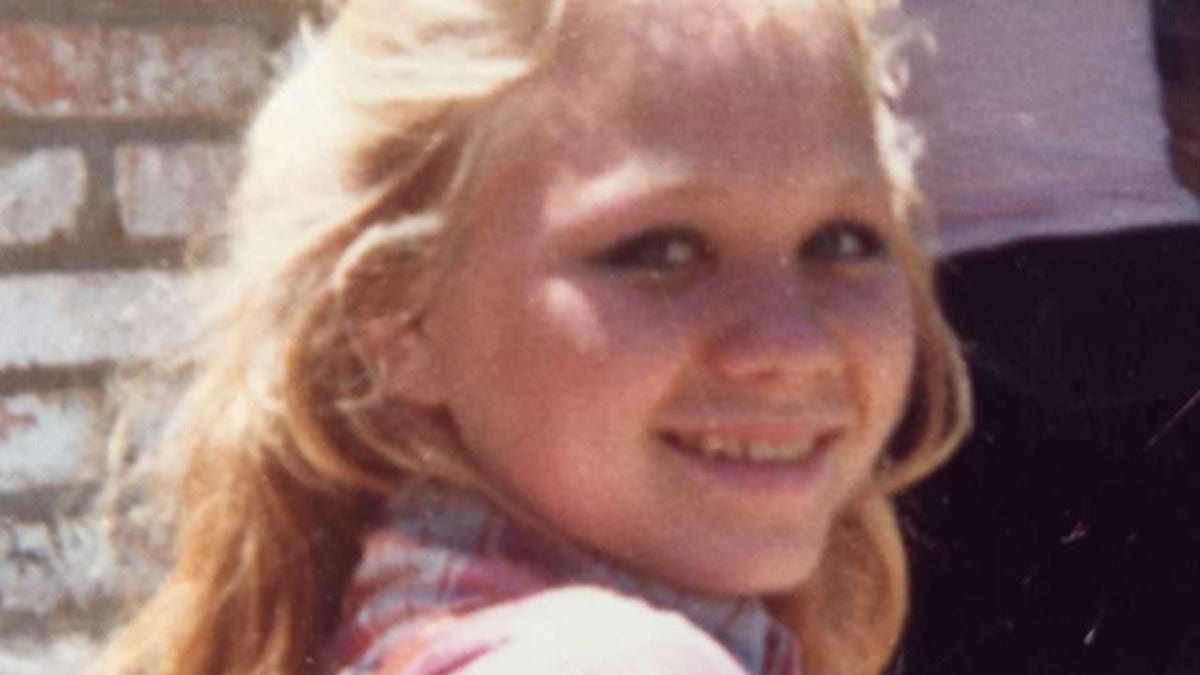 After 37 years, authorities in Northern California said they arrested a suspect in the cold-case murder of a 14-year-old girl that drew national attention at the time, The San Francisco Chronicle reported.
Mitchell Lynn Bacom, 63, has been held on charges in the murder and rape of Suzanne Bombardier, The East Bay Times reported.
Bombardier was reported missing on the morning of June 21, 1980. She babysat her nieces the night before.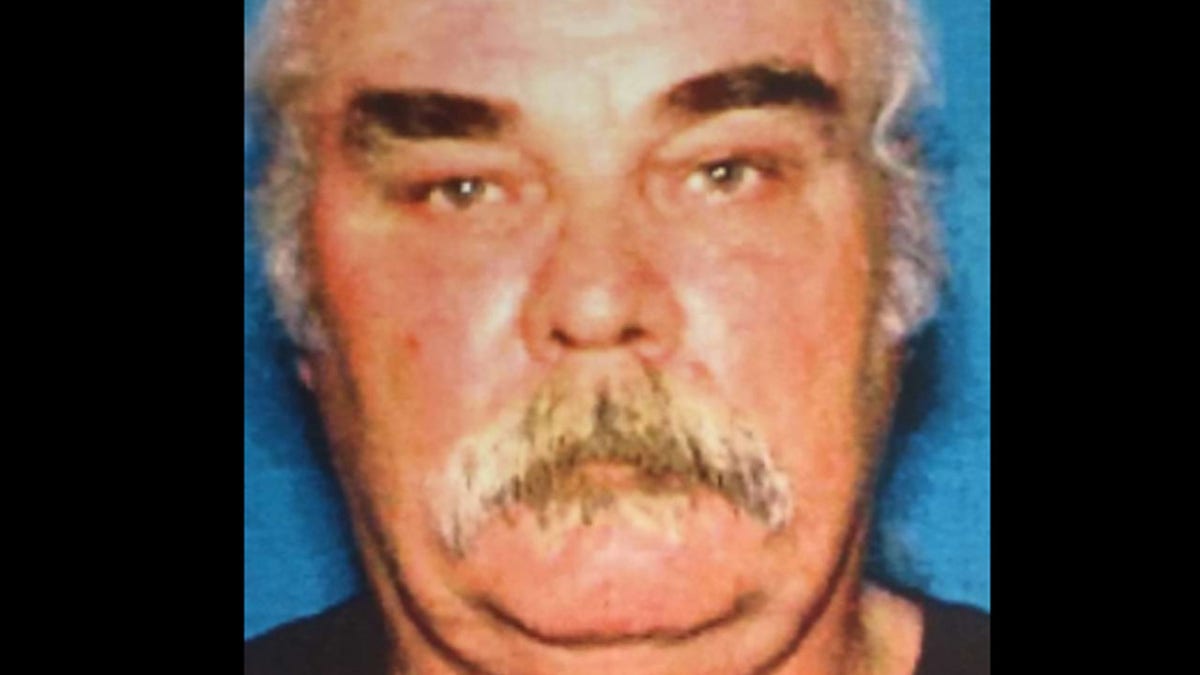 Her disappearance prompted an intense search in Antioch, a city east of the San Francisco Bay Area. Five days later, a fisherman discovered her body floating on the San Joaquin River about 97 miles away, the report said. She had been sexually assaulted and stabbed with a single wound to the heart.
Bacom was known to Suzanne's family, police said to the East Bay Times. He was identified as the killer through DNA evidence acquired in the case that was run through a federal database, police told the paper.
The re-opening of the case was attributed to author Jennifer Kathleen Gibbons, and retired Antioch police detectives Gregory Glod and Ron Rackley.
Gibbons came across Suzanne's gravestone in 2014, which led her to write the Lost Girl blog that traced her discovery of Suzanne's stories, the East Bay Times reported.
In the same year, Gibbons arranged a reunion between detectives Glod, Rackley and one of Suzanne's close friends and one of her nieces, The Chronicle reported.
"My prayers have been answered," Glod told the East Bay Times. "…Probably not too many days have gone by that I haven't thought about this case ... This has made my life complete to be quite honest with you."