Army vet's killing leads to arrest of 3 in murder-for-hire plot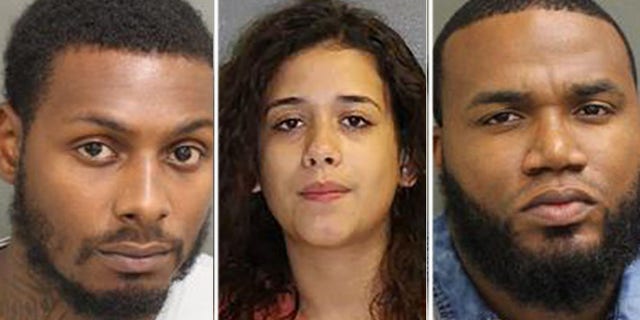 An Army vet shot dead in Florida on Veteran's Day last year was thought to have been killed after he stopped to help a stranded motorist.
Now authorities say 60-year-old Carlos Cruz-Echevarria was targeted in a murder-for-hire plot. They announced three arrests Thursday in Volusia County.
The body of Cruz-Echevarria was found next to an abandoned truck in Deltona on Nov. 11, 2017, Fox 35 Orlando reported.
Cruz-Echevarria had stopped to help the driver who got stuck in the mud. The truck turned out to be stolen and Cruz-Echevarria's vehicle was later found burned in Apopka.
He didn't know then that the stranded driver he stopped to help was a hitman who was driving to his house to kill him, the station reported.
"I've been a cop for 32 years and this is one of the most heinous, despicable, cowardly acts that I've ever witnessed," Volusia County Sheriff Mike Chitwood said.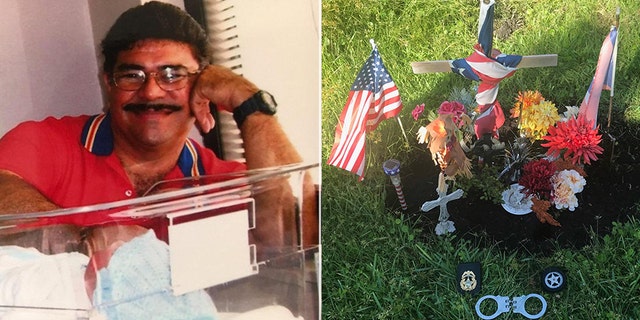 Authorities said their lengthy investigation of the homicide showed Cruz-Echevarria was killed to prevent him from testifying in a May 2017 road rage case.
The defendant in that case, Kelsey McFoley, 28, faced a long prison sentence for allegedly pulling a gun on Cruz-Echevarria at a traffic light, the station reported.
To avoid prison, McFoley was accused of hiring Benjamin Bascom, 24, to kill Cruz-Echevarria, according to the station.
They were charged with murder, along with McFoley's girlfriend, Melissa Roque, 21.
Investigators said she assisted McFoley and Bascom the night of the murder, according to the station.