Army veteran facing deportation denied pardon by Illinois governor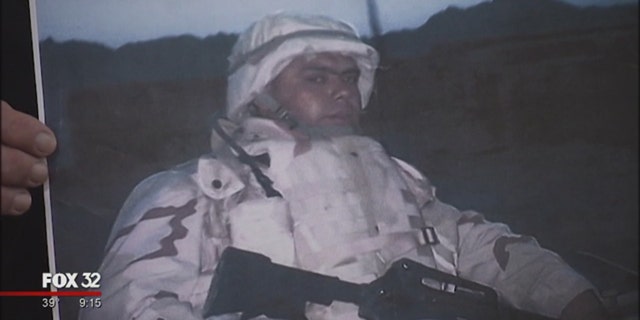 An Army veteran who is a green card holder with a felony drug conviction was denied clemency by Illinois Gov. Bruce Rauner, his lawyer and family said Wednesday.
Miguel Perez Jr., who served two tours in Afghanistan, is facing deportation for a 2008 drug conviction.
As a legal permanent resident, Perez mistakenly assumed that he became a U.S. citizen when he took an oath to protect the nation.
But he discovered the oversight when he was summoned to immigration court shortly after serving half of a 15-year prison sentence, the Chicago Tribune reported.
According to the newspaper, after Perez returned to Chicago following his military service, he was diagnosed with post-traumatic stress disorder. While seeking treatment, he reconnected with a childhood friend who plied him with free drugs and alcohol.
On the night of Nov. 26, 2008, Perez handed a laptop case containing cocaine to an undercover law enforcement officer. He pleaded guilty to the drug charge.
Last month, the 7th U.S. Circuit Court of Appeals in Chicago rejected the argument that Perez's life would be in danger if he were deported to Mexico. He left Mexico when he was 8 years old.
Advocates had hoped a pardon from Rauner would encourage the government to grant Perez citizenship, retroactive to when he joined the military in 2001.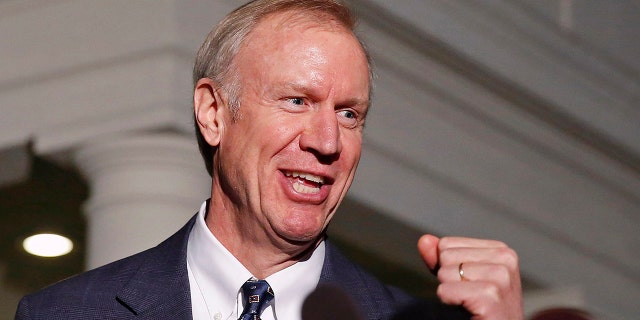 However, on Wednesday, his lawyer and mother, Esperanza Montes Perez, said they received a letter from Rauner's office turning down the clemency request. Rauner's office did not respond to questions on the matter.
Perez was placed at a Wisconsin detention center where he awaits deportation.