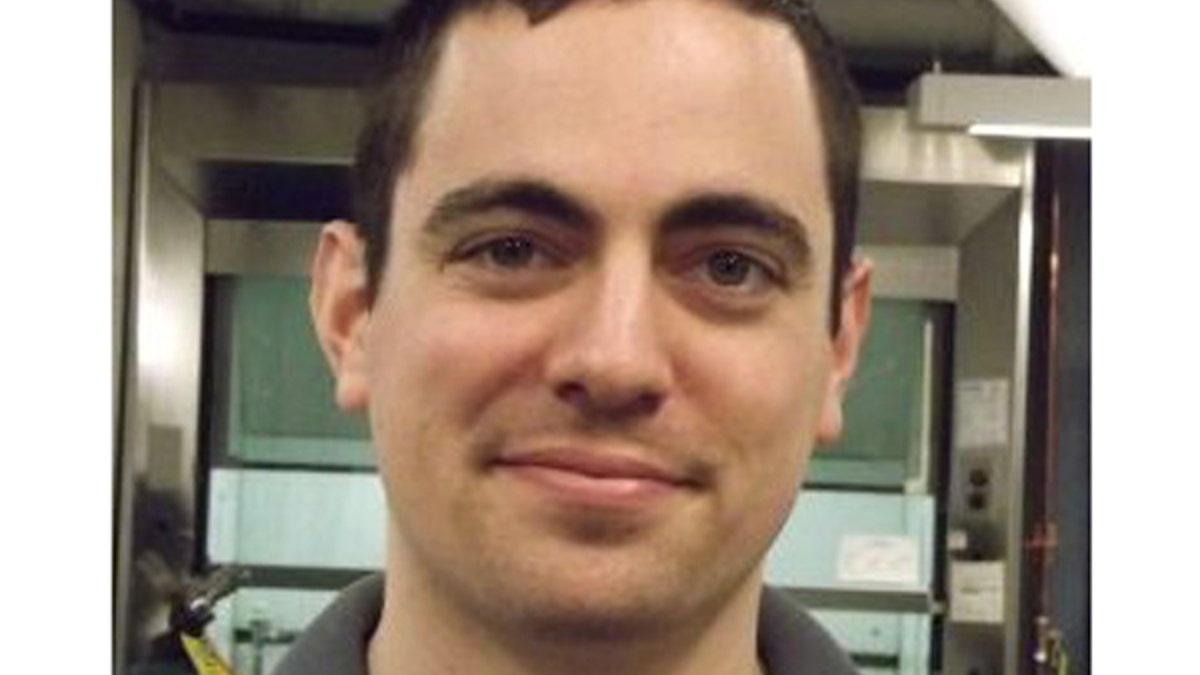 A federal lawsuit alleges the U.S. Army has issued less-than-honorable discharges for potentially thousands of service members without adequately considering the effects of post-traumatic stress disorder and other mental health conditions.
Stephen Kennedy and Alicia Carson, two Army veterans from Connecticut who served in Iraq and Afghanistan, said in a lawsuit filed Monday that they were wrongly denied honorable discharges.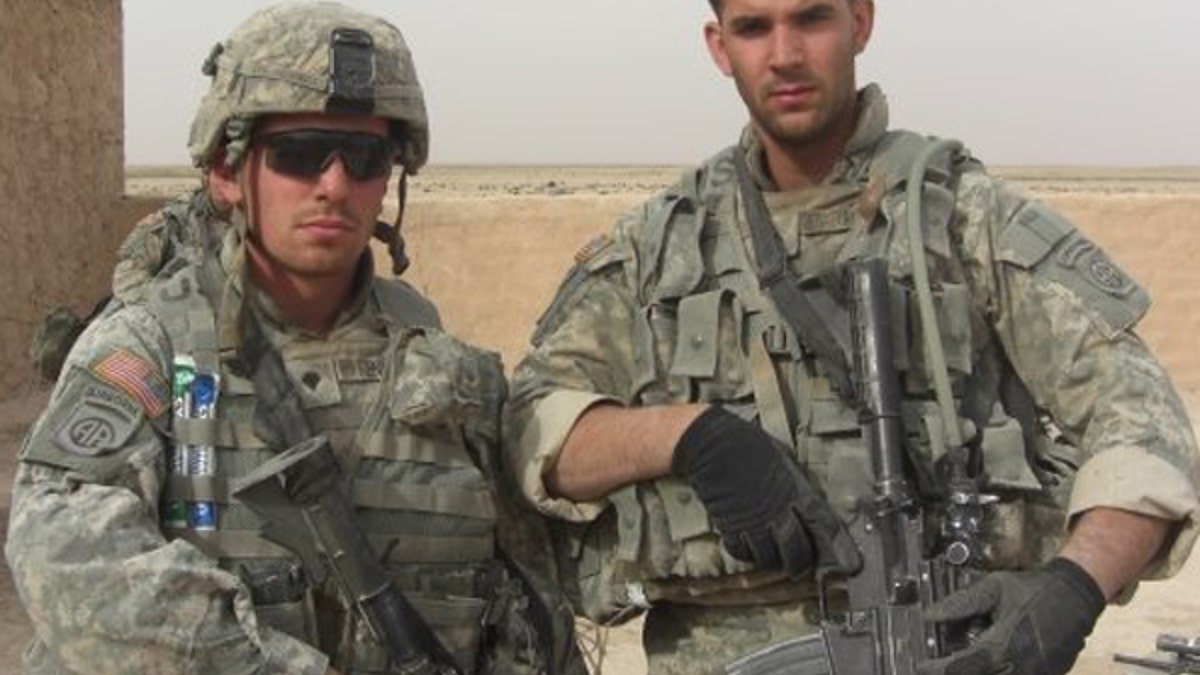 They said a review board set up to give veterans a second chance often doesn't do an adequate job in considering PTSD and related conditions.
"As my PTSD became impossible to manage on my own, my commander told me that the only way I could receive treatment was by leaving the Army with a bad paper discharge," said Kennedy, a decorated Army veteran and leader of the Connecticut chapter of Iraq and Afghanistan Veterans of America.
"Just like that, the Army wiped away years of distinguished service to my country and deemed it less than honorable," he said.
Students and professors with the Yale Law School Veterans Legal Services Clinic filed the case on behalf of the veterans.
According to the clinic, since Sept. 11, 2001, hundreds of thousands of veterans have received less-than-honorable -- "bad paper" -- discharges imposing a lifetime stigma, impairing their employment prospects and denying them access to critical government services. Such services include the GI bill, mental health treatment and disability benefits.
The lawsuit claims that tens of thousands received these bad-paper discharges as a result of misconduct attributable to conditions like PTSD and traumatic brain injury.
"In 2014, the Department of Defense ordered the Army Discharge Review Board (ADRB) and other discharge review boards to take into account the role of PTSD and other mental health conditions in veterans' discharges," said Jonathan Petkun, one of the law students in the Yale Veterans Legal Services Clinic representing the plaintiffs.
"But the ADRB routinely and callously denies veterans that raise mental health as a factor in their applications," said Petkun. "This lawsuit seeks to compel the Army to live up to its obligations, fairly adjudicate PTSD applications, and to finally secure justice for the countless veterans whose honorable service to this country has gone unrecognized for too long."
The suit, filed in U.S. District Court in Bridgeport, names Acting Army Secretary Robert Speer as the defendant in the suit. An Army spokesman was not immediately available for comment Tuesday.
"As a matter of policy, the Army does not comment on ongoing litigation," Lt. Col. Jennifer Johnson told Army Times on Monday.
Kennedy, 31, of Fairfield, Conn., joined the Army after two years at Boston University. He served as an infantryman with the 82nd Airborne Division from 2006 to 2009, and was deployed to Iraq for 14 months. There, Kennedy was tasked with protecting U.S. convoys from IEDs and enemy fire.
Upon returning home in 2009, Kennedy began planning his wedding while stationed at Fort Bragg in Fayetteville, N.C. The young soldier -- who was diagnosed with major depressive disorder and PTSD -- said he went AWOL for 10 days when he was told he couldn't take the time off he needed to attend his wedding.
"I was having a hard time dealing with high stress situations," Kennedy told Fox News. "I was drinking a lot. And I was having suicidal thoughts."
"Because I went AWOL, I got 'general under honorable conditions' instead of an 'honorable discharge,'" he said.
"Aside from this single action that was influenced by a mental health condition, I was a great soldier," said Kennedy, who received a Combat Infantryman Badge and Army Commendation Medal.
Kennedy -- now married with two children and pursuing a doctorate in chemistry -- said he filed the lawsuit on behalf of all veterans with similar stories.
"I'd much rather let this go and not be the face of this issue but something needs to be done," Kennedy said. "There are veterans who are much worse off than I am."
FoxNews.com's Cristina Corbin and The Associated Press contributed to this report.