Army sergeant loses appeal in dispute over bin Laden raid info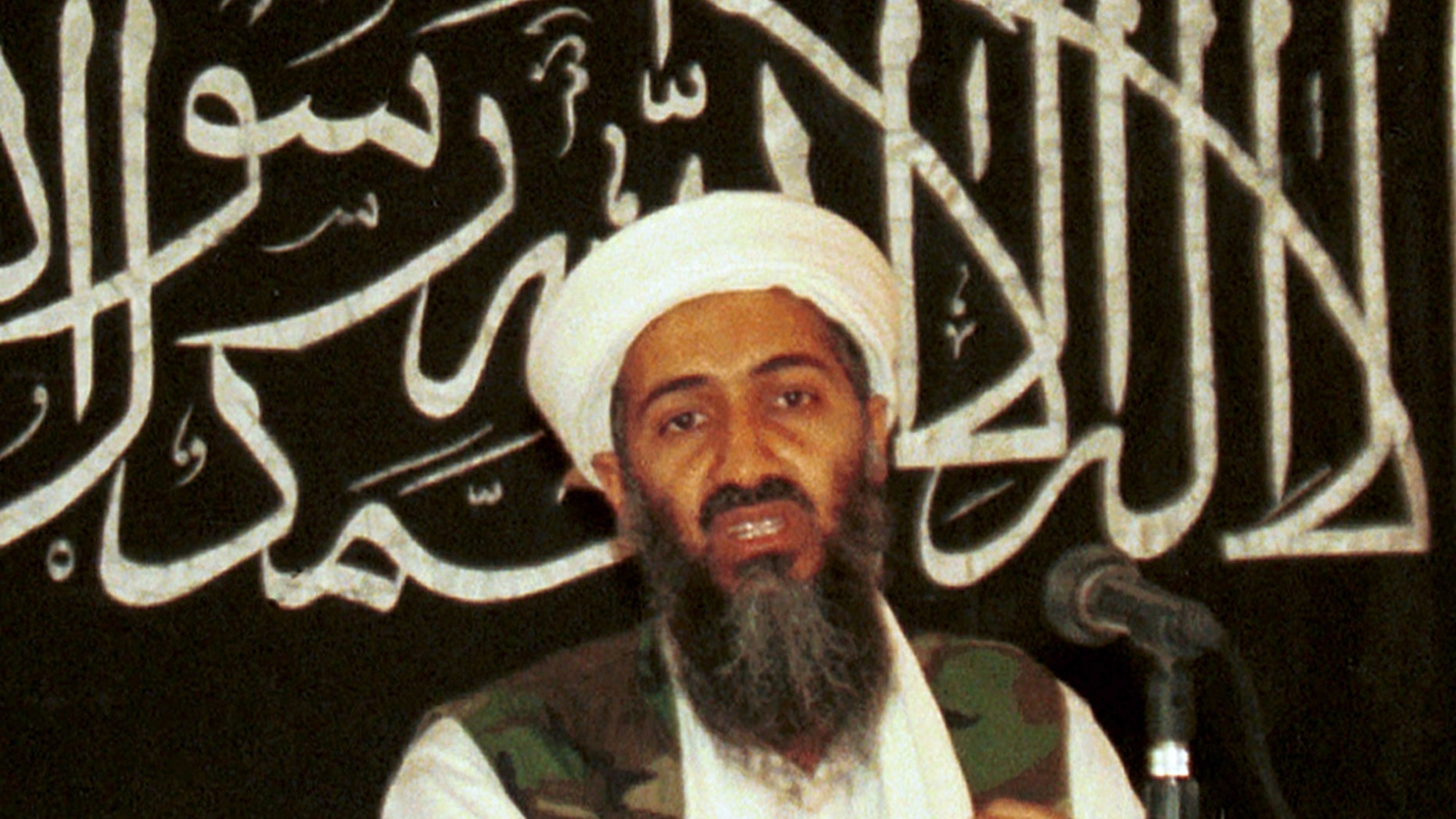 A public-affairs sergeant must leave the U.S. Army by Aug. 1 after losing his appeal in a dispute over the disclosure of the name of a Navy SEAL unit assigned to kill Usama bin Laden, the Washington Times reported.
The Army Board for Correction of Military Records rejected the appeal of Staff Sgt. Ricardo Branch, who said he was "floored" by the decision, the Times reported.
"(T)he Army is getting this one wrong," Branch wrote Wednesday in an email to the board.
Ironically, Branch's transgression was mentioning the unit's name in an internal military memo through which the staff sergeant was trying to prevent the unit's name from being disclosed in an industry newsletter, the report said.
Branch reminded his boss that the Pentagon never officially acknowledged the unit's role in the bin Laden mission, so he recommended that the information be deleted from the Boeing article before its publication.
But an Army officer saw Branch's memo and reported Branch to Army intelligence for mentioning the unit in his communication to his boss.
In his own defense, Branch argued that the Navy unit in question, the 160th Special Operations Aviation Regiment, was ultimately honored by President Barack Obama for its role in the bin Laden mission. The former al Qaeda leader was killed in May 2011, when Navy SEAL personnel stormed a compound in Pakistan in which bin Laden was hiding, nearly 10 years after the terror attacks of Sept. 11, 2001.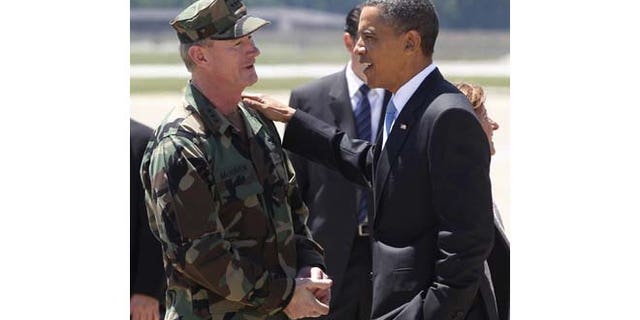 Though the board ruled against Branch, the staff sergeant's attorney credited a previous Times story on the case last March with convincing the Army to drop a criminal investigation of Branch and instead issue Branch an honorable discharge.
"Not a complete satisfaction for Branch but far better than it could have been," said attorney Jeffrey Addicott of San Antonio, Texas.