Army, Navy, Air Force veterans to be buried with military honors after remains discovered in Pennsylvania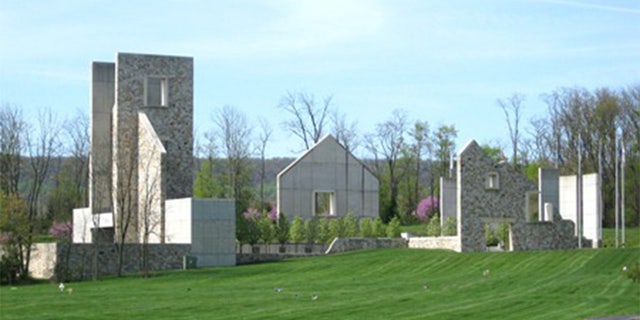 NEWYou can now listen to Fox News articles!
An Army, a Navy and an Air Force veteran are set to get the military funerals they never had this week after being identified amongst the dozens of unclaimed bodies at a Pennsylvania coroner's office.
Army veteran Richard D. Wardell, Navy veteran Henry J. Leed Jr and Air Force veteran William L. Warmkessel will be laid to rest with military honors Thursday at the Indiantown Gap National Cemetery, Lancaster Online reported.
"Regardless of who they were or their situation, they did serve their country and we think it is appropriate to honor them for that service," Lancaster County Commissioner Joshua Parsons told the newspaper.
Leed Jr. and Wardell were reported to have served in Vietnam and the three men were identified – with the help of the county Department of Veterans Affairs – from amongst 60 unclaimed bodies at the Lancaster County Forensic Center.
"Our staff has made attempts to have family recover their remains, but has not been successful," Parsons said.
MICHIGAN WWII VETERAN HOPES TO RECEIVE 100 CARDS ON HIS 100TH BIRTHDAY
The body of a fourth veteran who was identified, John R. Helm, was taken by his family, Parsons added.
The local VA director said his department started reviewing the remains after reading a newspaper article last year listing the dozens of unclaimed bodies.
The remains of the veterans were among more than 60 unclaimed bodies at the Lancaster County Forensic Center, most of which were buried in a mass grave in October, according to Lancaster Online.
"I started screening them immediately," Daniel Tooth told Lancaster Online. "We looked at obituaries. We looked at death certificates. We checked the state archives. We looked at anything we could lay our hands on."