Army desertion prosecutions are rare; data shows 1,900 cases pursued since 2001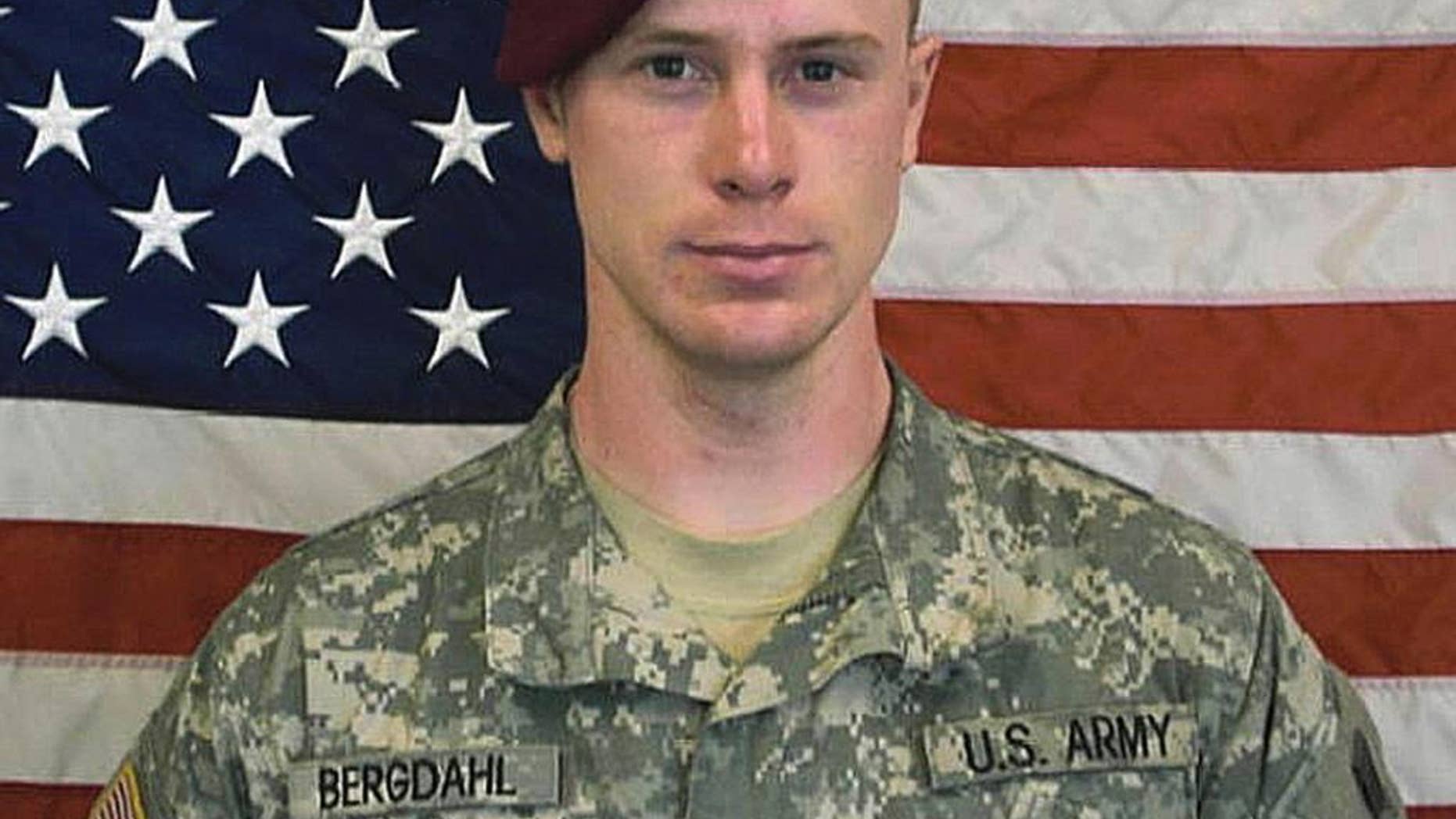 WASHINGTON – The U.S. Army says it has prosecuted about 1,900 cases of desertion since 20021.
However, tens of thousands of soldiers have fled the service in the face of deadly combat, long and multiple deployments in Iraq and Afghanistan and strains on military families.
The data reflects how rarely the military takes desertion cases to court.
And it underscores the complexities of such cases as a top military commander begins to review the investigation of Sgt. Bowe Bergdahl.
Bergdahl left his Afghanistan post in 2009 and was captured and held by the Taliban for five years.
According to Army data, more than 20,000 soldiers have been dropped from the rolls as deserters since 2006. Totals for earlier years were not available, but likely include thousands more.