Arkansas woman kidnapped, thrown into freezing river after witnessing deadly shooting, cops say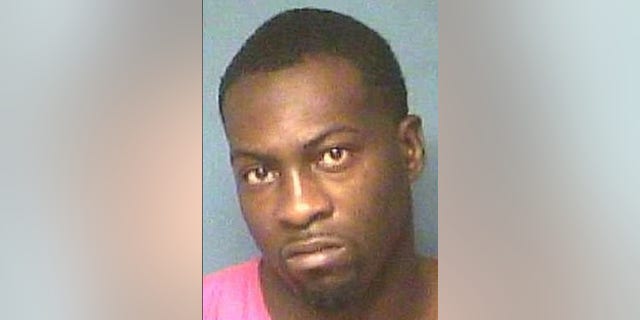 NEWYou can now listen to Fox News articles!
An Arkansas woman survived after she was kidnapped on Christmas and thrown from a bridge into a freezing river for allegedly witnessing a deadly shooting, police said.
The second suspect in the deadly shooting turned himself in Wednesday night, according to KATV.
The 42-year-old woman, whose name was not released, swam to safety after she was tossed into the Arkansas River, KATV reported. A passerby heard her screaming for help and called 911. She was hospitalized and treated for hypothermia.
The woman told investigators she was kidnapped and thrown from the Interstate 430 bridge after she witnessed a shooting during a home invasion in Scott, 15 miles southeast of Little Rock. Police responded to the scene and found Arlin Nugent, 49, dead in the home, Lonoke County Sheriff's Office said.
Another unidentified person was wounded in the attack and was hospitalized. The individual's condition is unknown.
Richard Gilliam, 33, was arrested on Monday and faces charges of capital murder, attempted capital murder, aggravated residential burglary and kidnapping. But the deadly shooting also led to a days-long hunt for a second suspect, identified as Deymon Webb, 28. The search ended when Webb turned himself in Wednesday night, KATV reported.
Gilliam is being held at Lonoke County jail on $1 million bond. He is expected to appear in court in February.