Arizona TV Pitchman Found Dead in Cell Days Before $52M Fraud Trial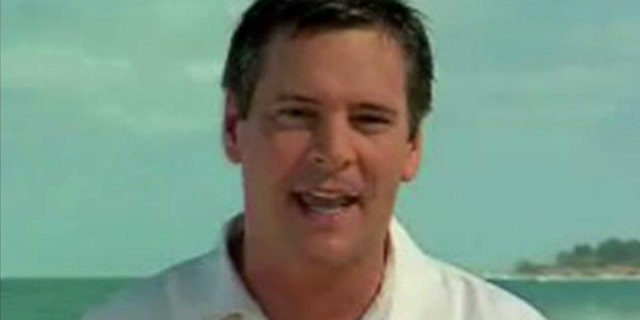 NEWYou can now listen to Fox News articles!
FLORENCE, Ariz. – Embattled Arizona TV pitchman Don Lapre was found dead in his jail cell Sunday morning, myFOXphoenix.com reported, citing law enforcement sources.
Lapre was being held in federal jail without bond, awaiting trial on charges of defrauding at least 220,000 people out of nearly $52 million. Prosecutors accused him of selling worthless vitamins that could not live up to advertising claims.
Spokesman Matt Hershey says Donald Lapre was found dead in his cell at a Florence facility Sunday morning. His trial was scheduled to begin Tuesday.
Hershey says the death remains under investigation.
Lapre was arrested June 23 in Tempe by the U.S. Marshals Service after failing to appear a day earlier for his arraignment. He had been camping out inside a gym locker room.
A grand jury indicted the 47-year-old on 41 counts of conspiracy, mail fraud, wire fraud and promotional money laundering in connection to his company "The Greatest Vitamin in the World."
To read more on this story, see the myFOXphoenix.com article here.