Arizona set to execute oldest person on its death row Wednesday after his appeals finally end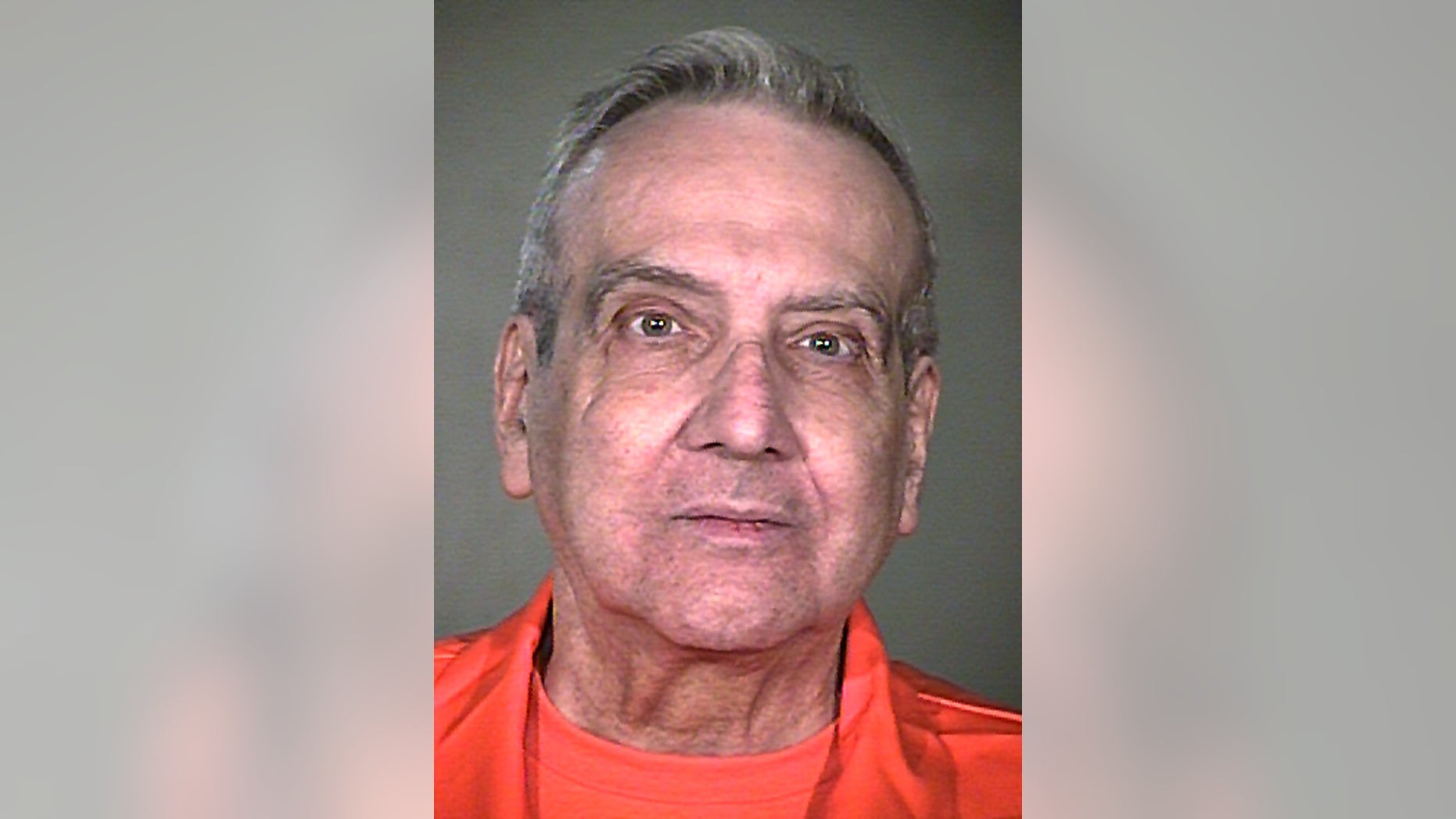 FLORENCE, Ariz. – Arizona intends to execute the oldest person on its death row Wednesday, nearly 35 years after he was charged with murdering a Bisbee man.
About two hours before the scheduled execution of Edward Harold Schad Jr., 71, the U.S. Supreme Court on Wednesday morning denied his final appeals. Schad's lawyers earlier failed to get lower courts to block the execution.
Schad was on parole for the accidental 1968 strangulation death of a male sex partner in Utah when he was accused of killing Lorimer "Leroy" Grove, 74.
He was arrested in Utah while driving Grove's Cadillac several weeks after Grove's body was found on Aug. 9, 1978, south of Prescott. There was a rope knotted around Grove's neck.
Authorities say Schad drove Grove's car across the country, used Grove's credit cards and forged a check from his bank account.
Schad was convicted in Grove's death in 1979 and again in 1985 after the previous conviction was thrown out.
The conviction was upheld by the state Supreme Court in 1989 but since has been tied up in a series of federal court appeals. The U.S. Supreme Court in June lifted a stay put in place by an appeals court, ordering the court to issue the execution authorization.
Schad has maintained he didn't kill Grove, but he told the state's clemency board at a hearing last week that he has accepted his fate.
"I'm 71. I don't have many years left, but I would like to keep what I've got and maybe get a few more, experience some of the green grass outside maybe," Schad said while asking the board to commute his sentence to life in prison. "If we have to go down that road on Oct. 9 ... I'll get my last rites. I'll go through that. I mean, I have no fear."
A top Yavapai County prosecutor told the clemency board that juries have twice rejected Schad's assertion of innocence.
"He doesn't take any responsibility for what he did," Chief Deputy County Attorney Dennis McGrane told the board. "Accidents two times, died of strangulation? I don't think so."
Schad is set to be killed by injection at the state prison in Florence. His execution would be Arizona's 35th since 1992.