Arizona police: Man killed grandmother with shovel, knife over strict curfew, pricey rent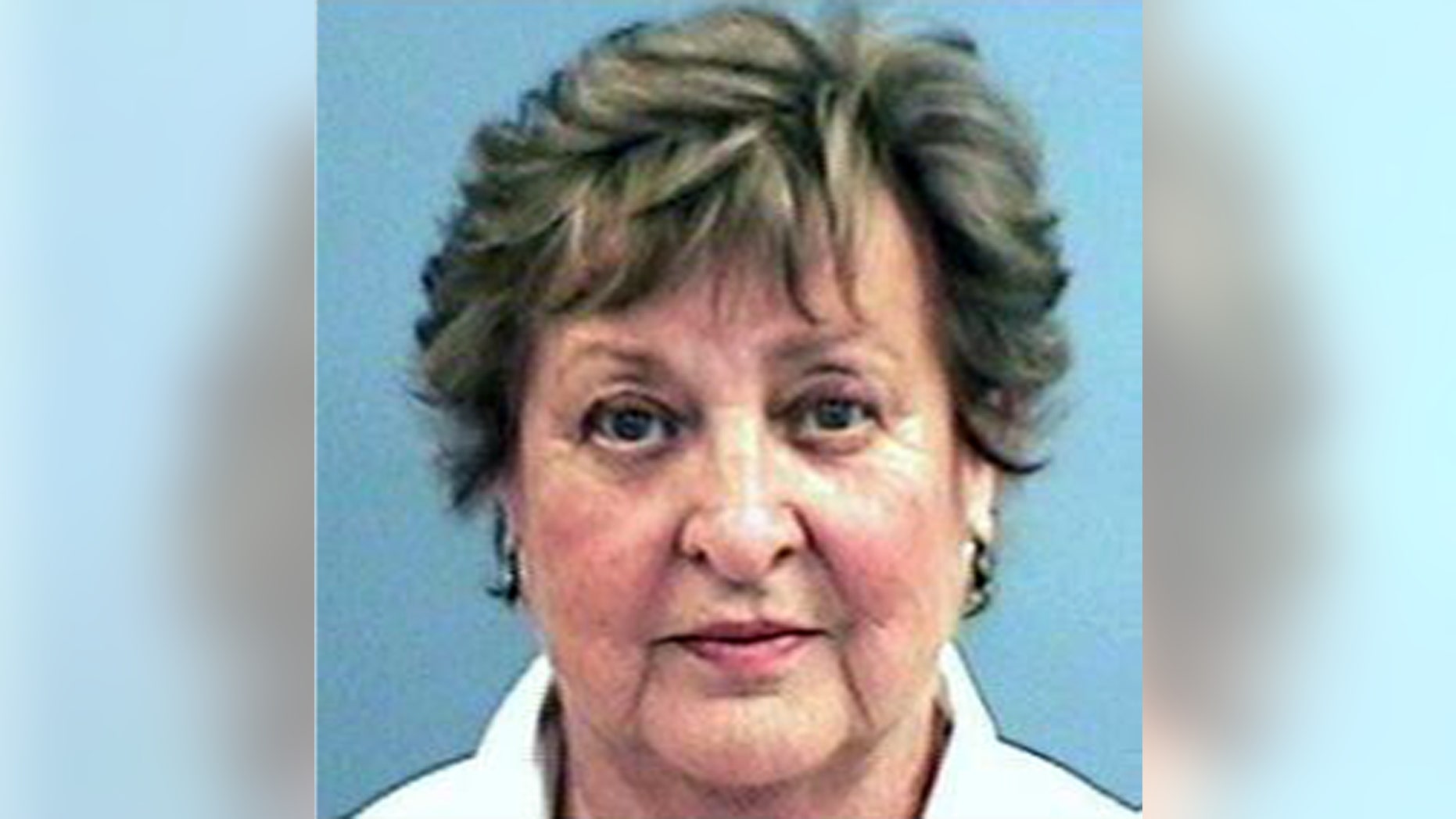 PHOENIX – Arizona police say a man charged with killing his grandmother beat the woman with a shovel before slitting her throat because he was upset with her strict curfew rules and how much she charged him for rent.
Jason Eric Howell is charged with first-degree murder, attempted first-degree murder, hindering prosecution and abandoning a body. The 40-year-old does not yet have an attorney. He was being held Wednesday in the jail's psychiatric unit and was unavailable for comment.
Howell is set for a court appearance next week.
Police say he led investigators to the desert about 75 miles southwest of Phoenix where 78-year-old Helen Jean Lee's body was found Saturday.
They believe he killed her around Oct. 30, the same day he was arrested on multiple charges after authorities say he stole a car outside an elementary school.