Arizona police hunt for suspect after officer shot in the head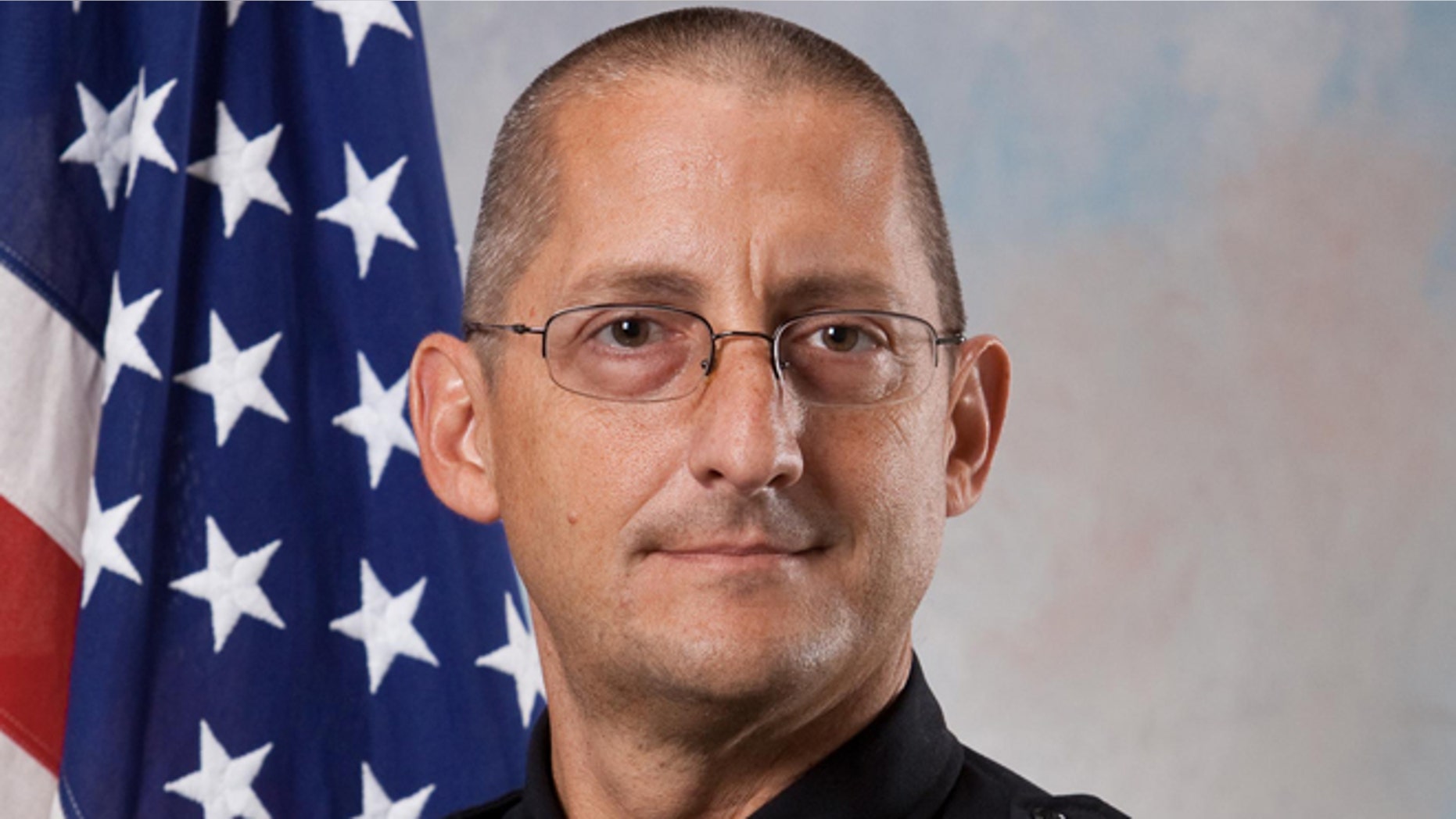 An Arizona police officer is in critical condition after being shot in the head during a robbery at a home early Sunday, KVOA TV reports.
Sgt. Robert Carpenter is recovering following surgery at UAMC, Tucson Police Chief Roberto Villasenor said at a news conference, the station reports.
The suspect in the shooting is described as a Hispanic male, 20 to 30  years old, about 160 pounds, and wearing a dark blue jersey with "43." He also was wearing blue jeans, Villasenor said, according to KVOA.
The officers responded two times to the home on Sunday morning: the first was at 1:43 a.m., when Tucson Police responded to a residential alarm and secured the residence. The area was searched but no suspect was found.
Officers then responded to a forced entry call at 5:15 a.m. to the same address, Villasenor said.
Officers arrived at the scene almost immediately and searched the area, but did not find any suspects. As officers were securing the scene, they heard a loud noise, and discovered that Sgt. Carpenter had been shot, KVOA reports.
The suspect fled on foot.
Police are now searching for the suspect with patrol vehicles, a helicopter, and other resources.