An Arizona mother and her romantic partner were sentenced to 20 years in prison for extreme child abuse including physical attacks, withholding of food and evidence of one defendant lighting the 10-year-old victim on fire.
Maricopa County Attorney Rachel Mitchell announced the prison sentences for the child's mother, Chloe Rae Sergent, and Keola Wimbish, who were both arrested April 5, 2022, after a family member reported the abuse to authorities.
The abuse on the Sergent's child was "significant," Mitchell said, and included physical attacks, withholding of food, failing to seek medical care for injuries and evidence that one of the defendants lit the child on fire.
ARIZONA MOTHER WHO PLEADED GUILTY TO MURDER, CHILD ABUSE SCHEDULED TO BE SENTENCED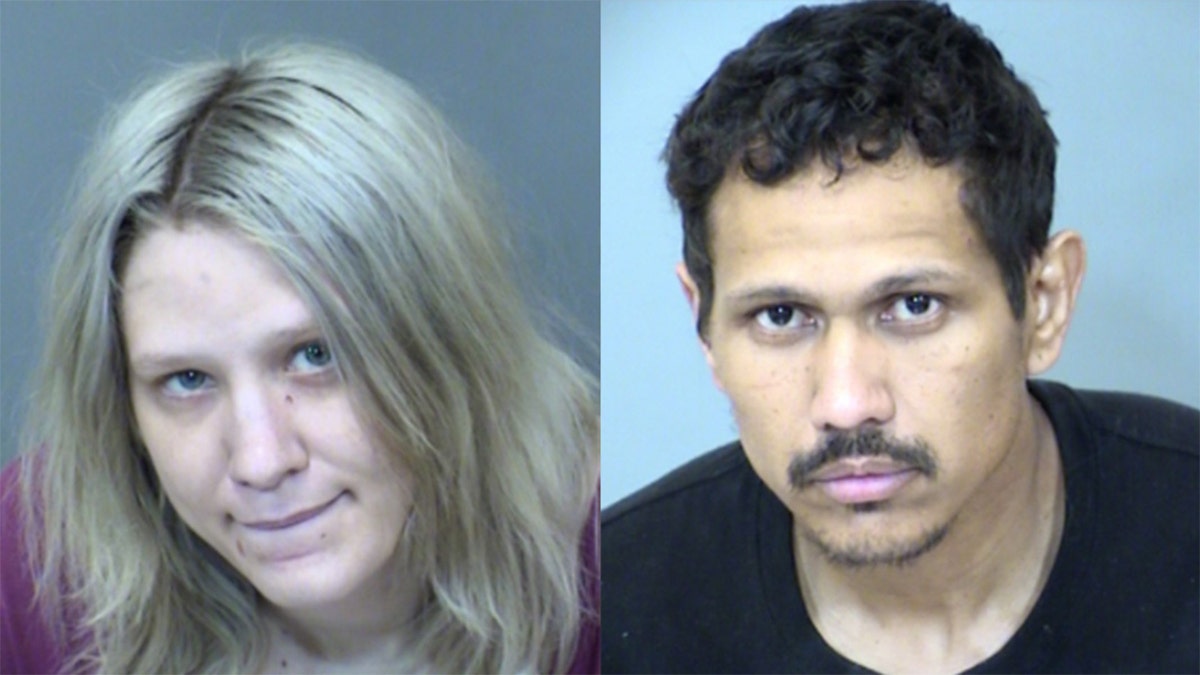 FOX 10 in Phoenix reported in April 2022 that Sergent told investigators about the alleged abuse, which included hitting the child with a machete and a crowbar, and a family member told investigators they never saw the two feed the child.
Doctors reported to police that the child was extremely malnourished, had 12 broken bones, among other severe injuries like infected cuts requiring surgical intervention to help heal the wounds.
Sergent and Wimbish both pleaded guilty in court to single counts of child abuse and attempt to commit child abuse. Wimbish pleaded guilty to a second charge of attempt to commit child abuse.
FLORIDA COUPLE ARRESTED IN 'BONE CHILLING' CHILD ABUSE CASE, SPECIAL NEEDS 3-YEAR-OLD 'ROTTING IN BED': POLICE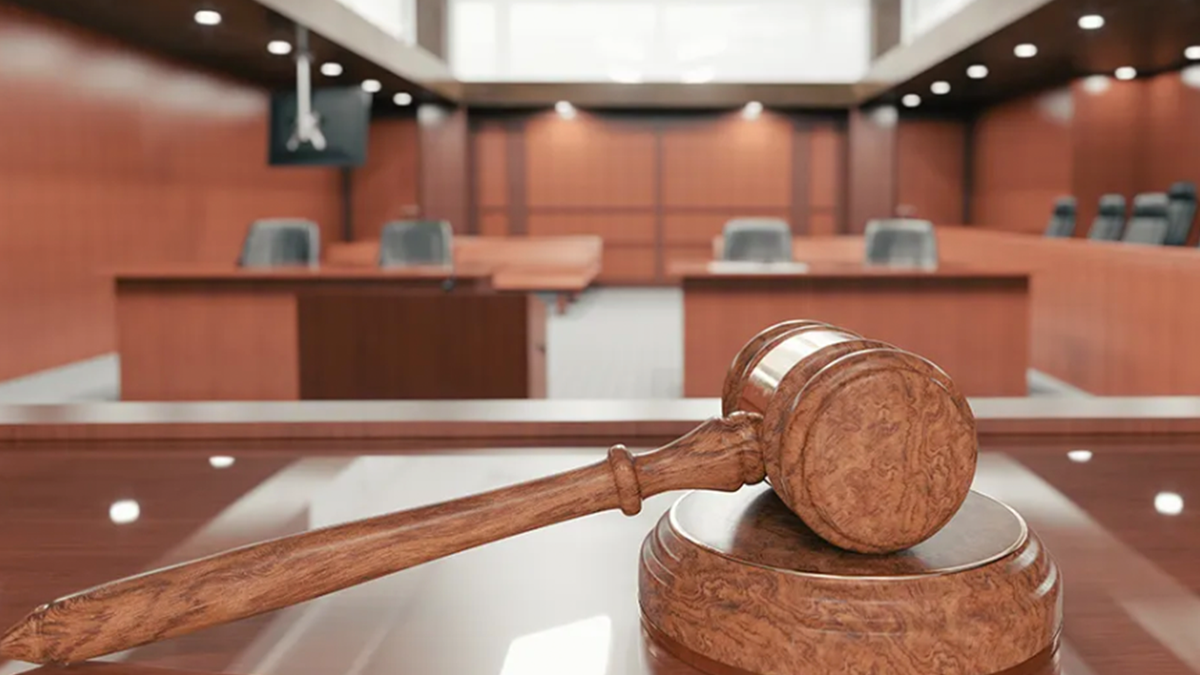 Both defendants were sentenced to 20 years in state prison followed by 10 years of supervised probation.
Sergent and Wimbish were in a romantic relationship at the time of the abuse, and the two lived together with the victim and two other children.
CLICK HERE TO GET THE FOX NEWS APP
"The abuse this child suffered at the hands of the people who were supposed to love and care for her is horrific," Mitchell said. "I'm particularly grateful to this young victim who was willing to bravely tell her story. Thanks to the intervention of a caring relative, thorough investigation by police, and hard work by MCAO prosecutors, justice was done."