Arizona Man, Stuck on Over-Heated Plane, Posts Video of Ordeal on YouTube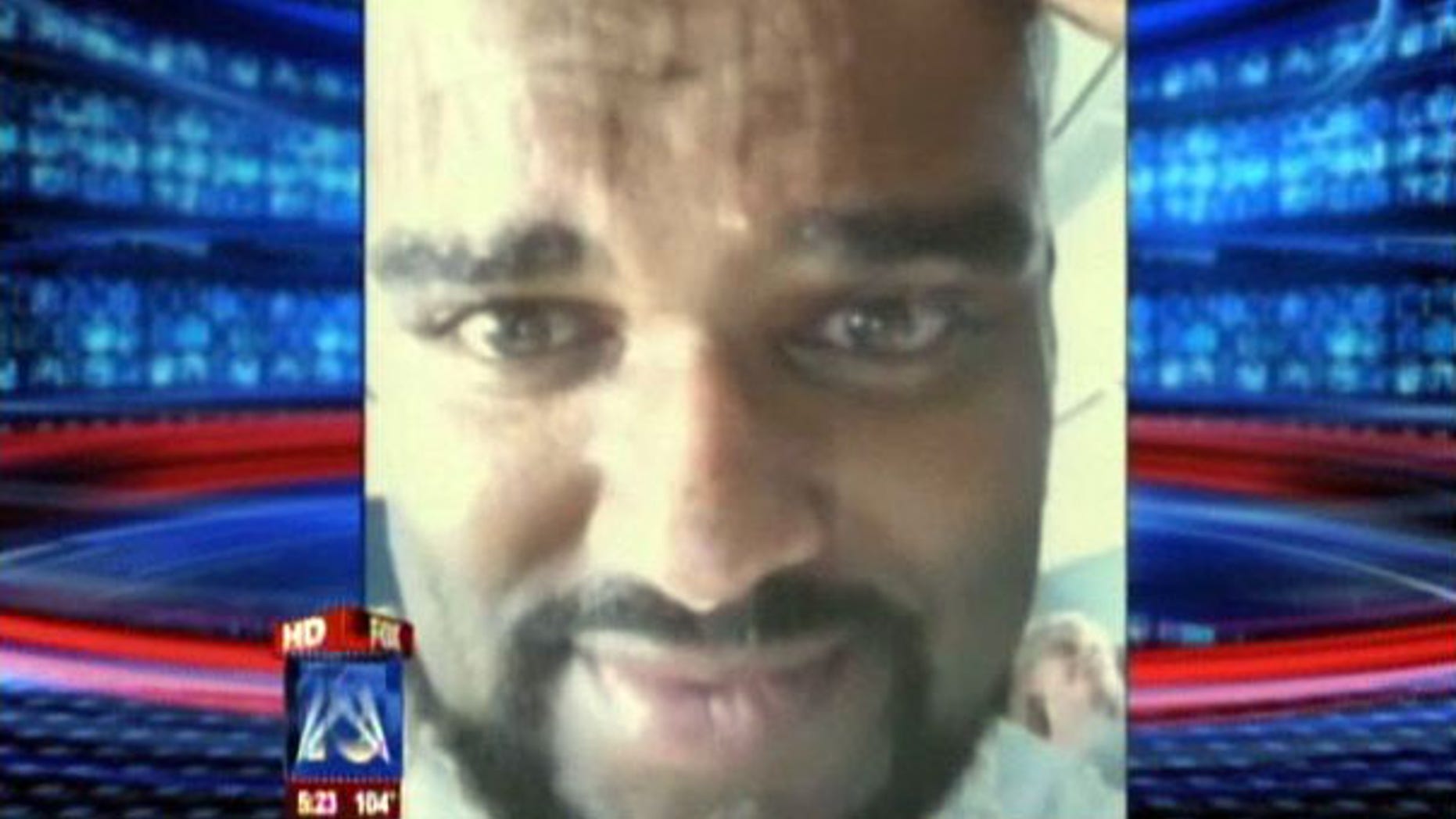 An Arizona man who says he sat on a plane for three hours without air conditioning in temperatures that exceeded the 100-degree mark has filed a complaint against the airline -- on YouTube.
Tony Morales of Scottsdale, Ariz., reportedly said he was forced to sit inside a Delta Airlines plane for three hours on the tarmac at Sky Harbor Airport in Phoenix on Sunday, as the flight crew turned off the air conditioning because of a problem with the engine.
Morales, sweating and dehydrated, filmed the ordeal on his cell phone camera and later posted the video to YouTube, MyFoxPhoenix.com reported.
"You should never be sweating this much on an airplane, and we can't have water because apparently they can't move the water carts until we're back at the gate and the doors open so we sit here and suffer," Morales says in the video. "They won't open the door, people are standing sweating, dying, even the flight attendants are complaining."
Delta Airlines apologized to Morales a day later and offered him a $100 travel voucher, the station reported.