Arizona hiker seeking free pizza ends up needing to be rescued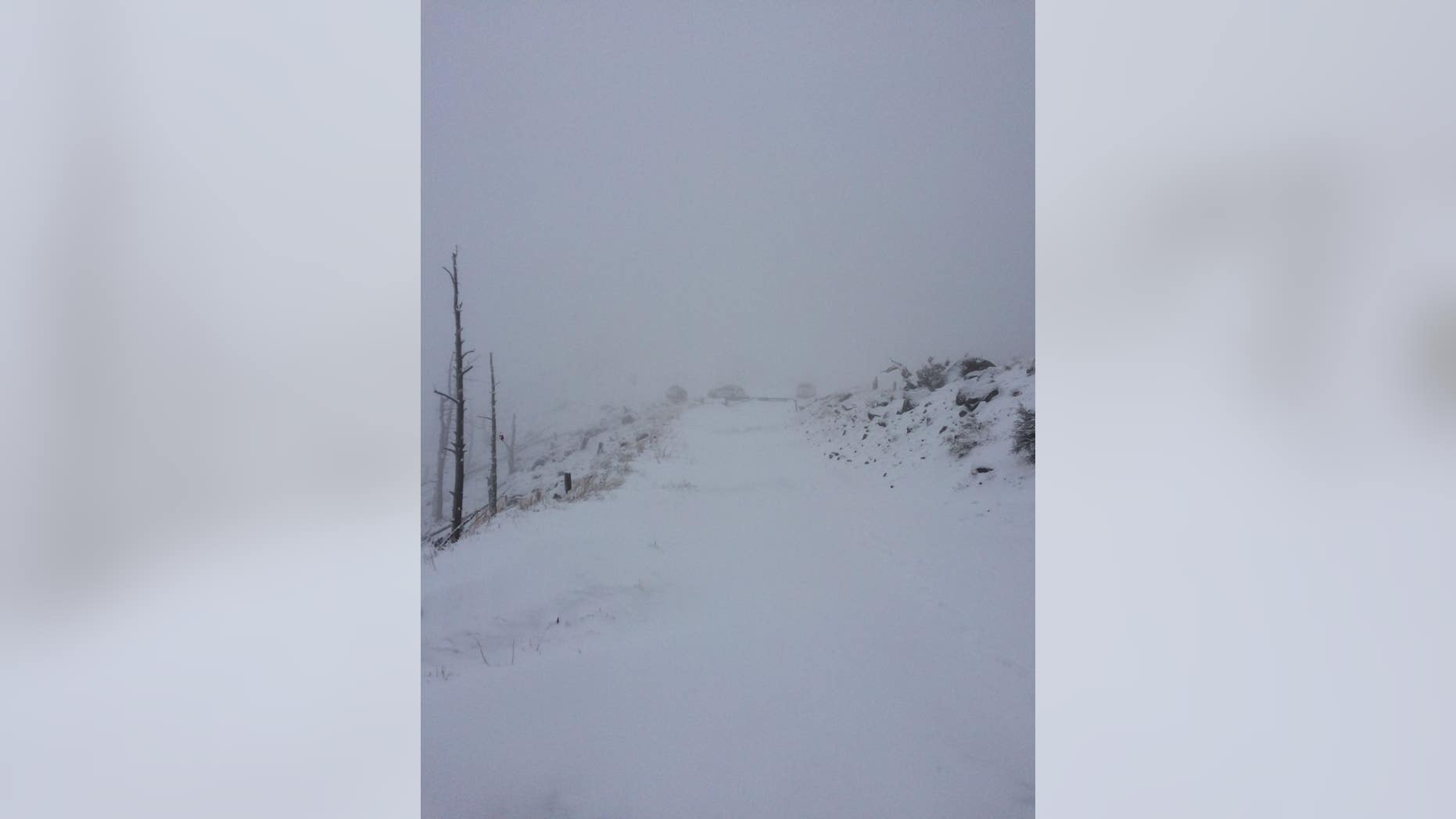 There are people who love pizza, and then there are those who'd climb a mountain in a snowstorm just to get their hands on a cheesy slice.
A hiker from Flagstaff, Ariz., is apparently among the latter group. The Coconino County Sheriff's Office says a search-and-rescue team had to come to the aid of the 30-year-old hiker, who got stuck in heavy snow on Mount Elden during his quest for a free pie Tuesday morning, reports the Arizona Republic.
The unidentified hiker, wearing only shorts and a tank top, had been racing to the mountain peak in order to win a free pizza from local pizzeria Pizzicletta but was apparently unaware of heavy snow conditions and called for help around 9 a.m.
A Forest Service employee sighted the hiker from a lookout tower and brought him inside to await the rescue team. A rep for the Coconino County Sheriff's Office tells KPNX he was "shivering heavily and probably at mild stages of hypothermia." The office says there was as much as 5 inches of snow on the ground at the time.
Friends eventually took the man home, per AZFamily.com. The owner of Pizzicletta says the contest for a free pizza was voluntary and he expected participants to check the weather forecast before taking part.
"We never want anyone to risk their life for pizza. It's certainly not worth it," Caleb Schiff says. It's not clear if the hiker ever got his pie.
(This man won free pizza for a year, then gave it away.)
This article originally appeared on Newser: He Wanted Free Pizza. Instead He Got Hypothermia