Arizona high school choir honors America with National Anthem at Ellis Island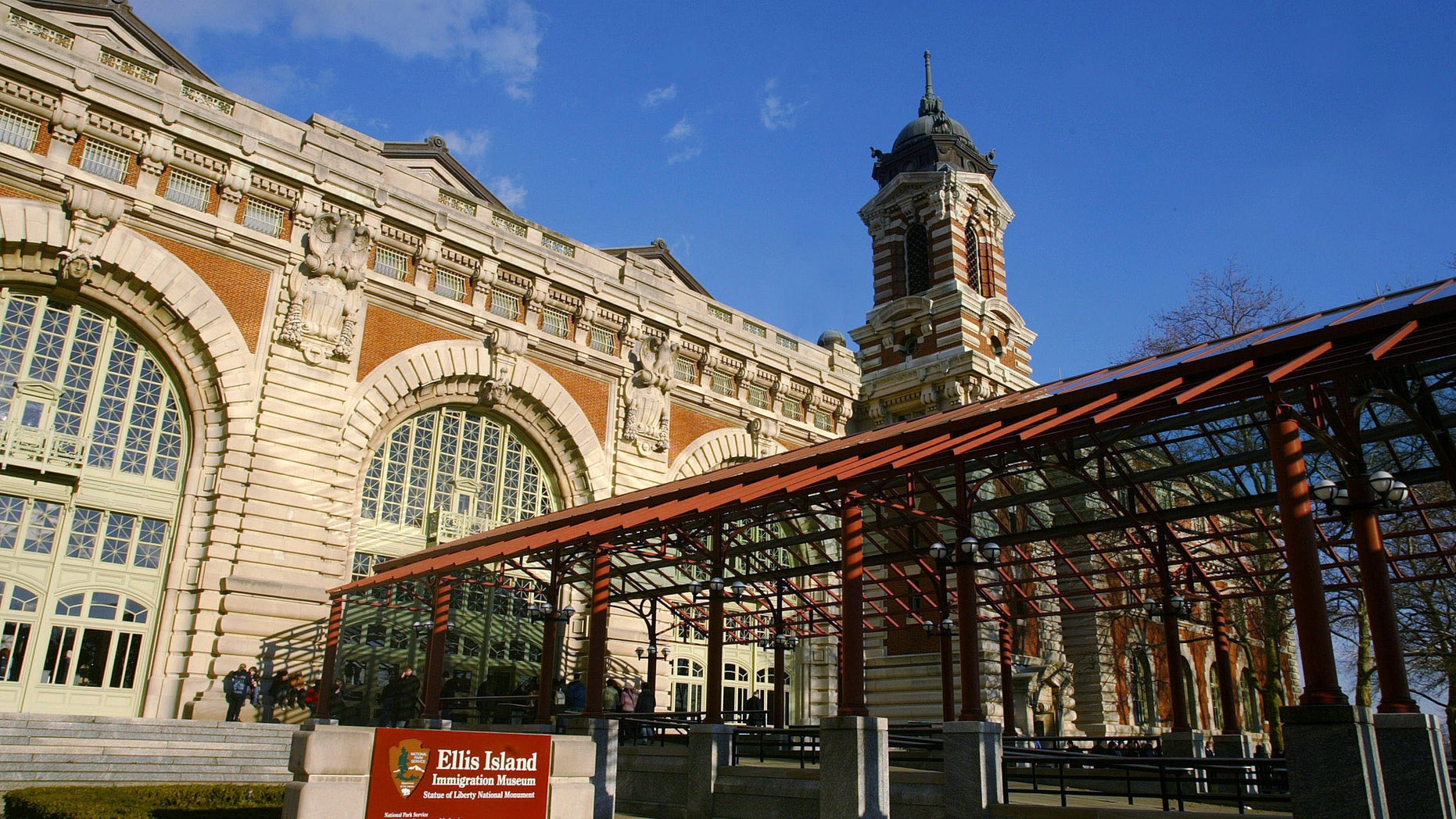 A student choir from Arizona used their voices to uplift the promise of America.
While visiting the Ellis Island Immigration Museum in New York recently, the Campo Verde High School choir staged an impromptu performance of "The Star-Spangled Banner."
NYC SUBWAY HERO SAYS HE DID 'WHAT I HAD TO DO'
"We thought it would be good to show Arizona the thoughtfulness and kindness of students using their voices for good," Matthew Flora, the program director at the high school, told KPNX. "While honoring those who helped shape this great nation."
Kristen Powell McLaren, the choir's booster president, captured the performance and posted the video to Facebook.
The group qualified to sing on stage at Carnegie Hall last year, according to Flora. As part of the trip, they scheduled a visit at the Statue of Liberty and Ellis Island.
While visiting the museum, students asked to sing the national anthem to honor all those who have passed through the halls, looking to make America their home and make a contribution to the country's progress.