Arizona Family Dollar employee charged with murder after firing 10 shots at shoplifter who punched him
Arizona police say the Family Dollar employee acknowledged the shooting was 'egregious'
An employee of an Arizona Family Dollar store has been charged with murder after police say he fired 10 shots at a shoplifter who punched him.
Kevin Salas Madrid, 24, confronted the serial shoplifter and told him to leave the store at which point the shoplifter punched him in the face which knocked off Madrid's eyeglasses, FOX 10 Phoenix reported.
Madrid then allegedly pulled out a gun and shot the shoplifter at least 10 times, including several times when the shoplifter was on the ground.
"Kevin stated he had made the worst decision of his life," police said in his probable cause statement.
HANDGUN OWNERS CARRYING DAILY IN US DOUBLED IN 4 YEARS; SELF-PROTECTION CITED AS MAIN REASON: STUDY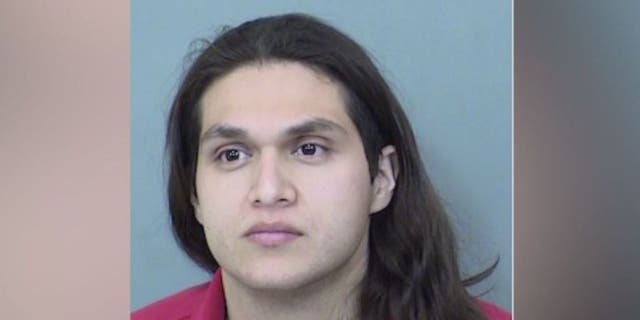 "Kevin explained he was struck and decided to shoot but looking back, he realized it was egregious."
One employee in the store said that Madrid fired as many as 15 shots and admitted after the shooting that he could not control his anger, Arizona's Family reported.
MICHIGAN POLICE CLAIM MAN WHO FATALLY SHOT INTRUDER WAS ACTING IN SELF DEFENSE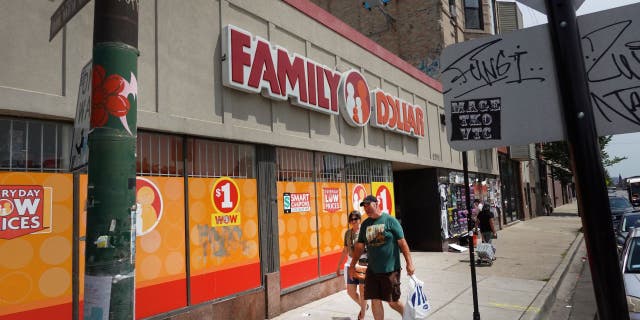 Madrid has been booked into jail on a charge of second-degree murder.
The Phoenix Police Department did not immediately respond to a request for comment from Fox News Digital.
CLICK HERE TO GET THE FOX NEWS APP
Fox News Digital reached out to Family Dollar for comment but did not immediately receive a response.