Ariel Castro left behind handwritten notes, report says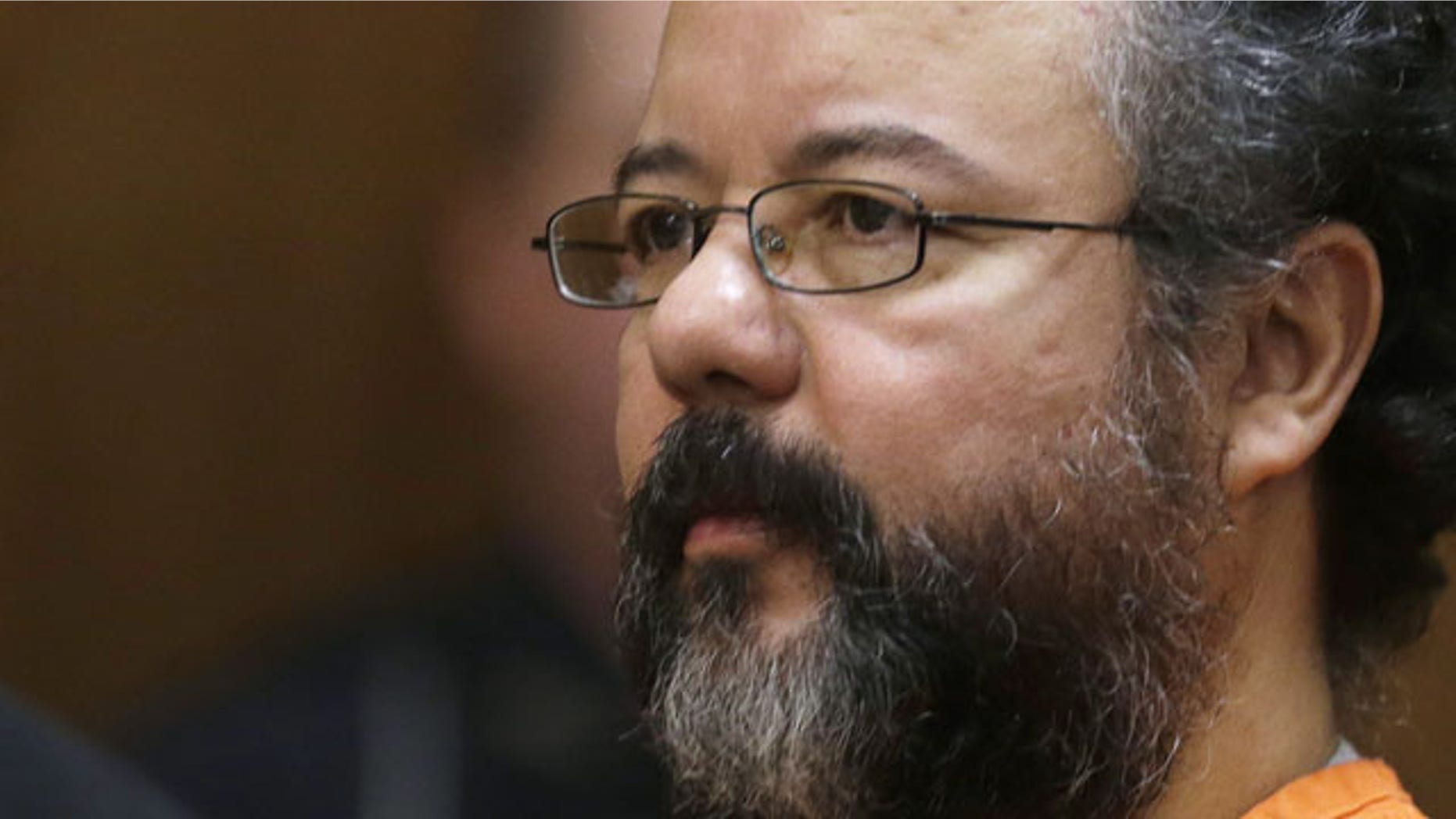 Authorities in Ohio have concluded that Ariel Castro, the former Cleveland school bus driver who attained lasting infamy when he kidnapped three women and held them as slaves for over a decade, committed suicide by hanging himself in his cell this past September.
The final report into Castro's death, released Wednesday by the Ohio State Highway Patrol, rejects a suggestion that the 53-year-old Castro might have died accidentally as a result of auto-erotic asphyxiation. Prison consultants reached the same conclusion.
The report also includes a copy of two notes. The first is titled "My kids and grandkids" with 12 handwritten names interspersed with hand-drawn hearts, musical notes, flowers and a cross.
The second note, written on the day of Castro's death, includes several handwritten Bible quotes, including one from the Epistle from St. Paul to the Romans: "For whoever calls on the name of the Lord shall be saved." The practice of confessing one's sins is also mentioned.
The notes are among the few personal possessions of Castro's mentioned in the report. The others are a small Bible, a 10-page handwritten diary, and Castro's glasses.
Castro -- who killed himself Sept. 3 at the Correctional Reception Center at Orient, Ohio, southwest of Columbus -- was sentenced to life plus 1,000 years for abducting and imprisoning Amanda Berry, Michelle Knight, and Gina DeJesus in his Cleveland home. The women were abducted between 2002 and 2004 and were found on May 6 of this year after neighbors heard Berry crying for help.
The Associated Press contributed to this report.