Appeals court questions secrecy of Texas execution drug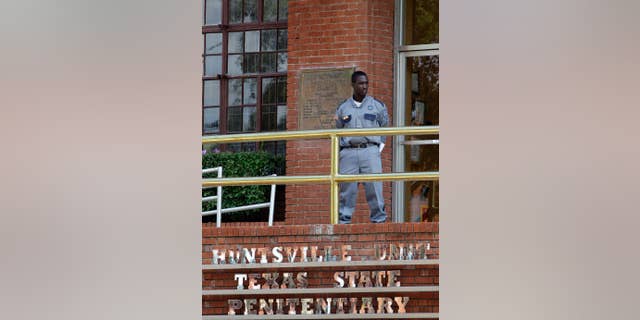 NEWYou can now listen to Fox News articles!
AUSTIN, Texas – An appeals court panel considering whether Texas must divulge the source of its execution drugs is questioning whether keeping it secret could cripple the Texas Public Information Act.
State attorneys who want a lower court order to reveal the name overturned argued Wednesday before the 3rd Texas Court of Appeals that the provider would face physical harm if its name was disclosed. A lawyer for three attorneys who represented prisoners said the threat is vague and doesn't qualify for exemption.
The Austin American-Statesman reports (http://atxne.ws/1Ymh0gr ) Chief Justice Jeff Rose wondered where a line could be drawn "without blowing a hole" in the law. Other judges raised similar concerns.
The lawsuit involves only the supplier from April 2014 until last Sept. 1, when a Texas law keeping it confidential took effect.
___
Information from: Austin American-Statesman, http://www.statesman.com