Apparent explosion at Georgia college wounds one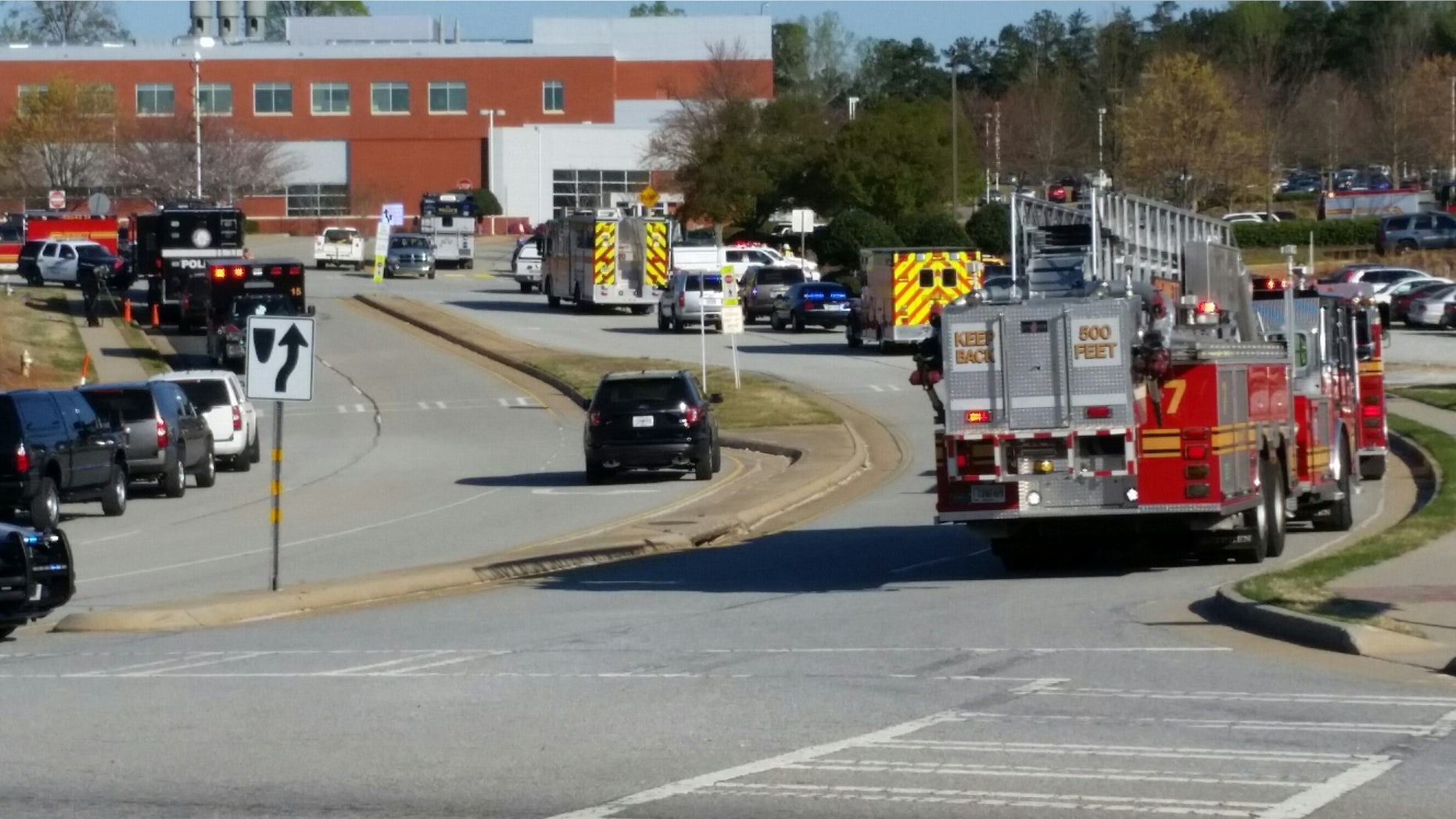 Fire crews are investigating an apparent explosion at a college in suburban Atlanta, where one person is reported injured.
Gwinnett County Fire Deputy Chief Charles Wells said the "reported explosion" happened in Building A at Georgia Gwinnett College in Lawrenceville on Monday morning.
Wells said in an email that all students are safe. He gave no details on who was hurt, or the extent of the injuries.
Georgia Gwinnett College said on its website that Building A will be closed for the rest of Monday and its parking lots will be off-limits until further notice after what the college described as a "fire-related incident."
Gwinnett County police Cpl. Michele Pihera tells The Atlanta Journal-Constitution that fire and explosive disposal units are on the campus, about 30 miles northeast of downtown Atlanta.