APNewsBreak: Milwaukee archdiocese settles with clergy abuse survivors for $21 million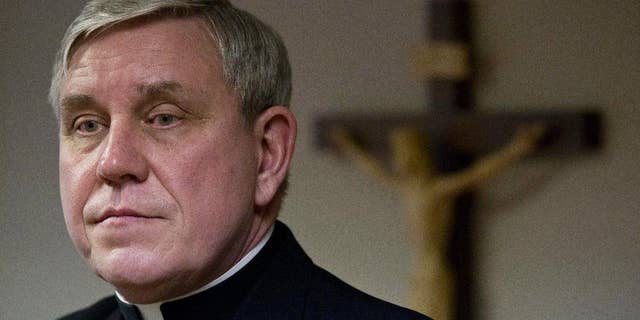 NEWYou can now listen to Fox News articles!
MADISON, Wis. – The Milwaukee archdiocese has agreed to a $21 million settlement with victims of clergy abuse.
The Roman Catholic archdiocese provided details of the settlement to The Associated Press on Tuesday before releasing them more broadly.
Archbishop Jerome Listecki says the settlement sets the state for the archdiocese to close a bankruptcy proceeding that was filed in January 2011.
The proposed settlement will be outlined in detail in a bankruptcy court filing on Aug. 24. Judge Susan Kelley is expected to review terms of the deal in a court hearing on Nov. 9.
Listecki says in a statement that the settlement allows the archdiocese to "turn the page on a terrible part of our history and we embark on a new road lined with hope, forgiveness and love."