APNewsBreak: DC schools chief asked contractor for $100K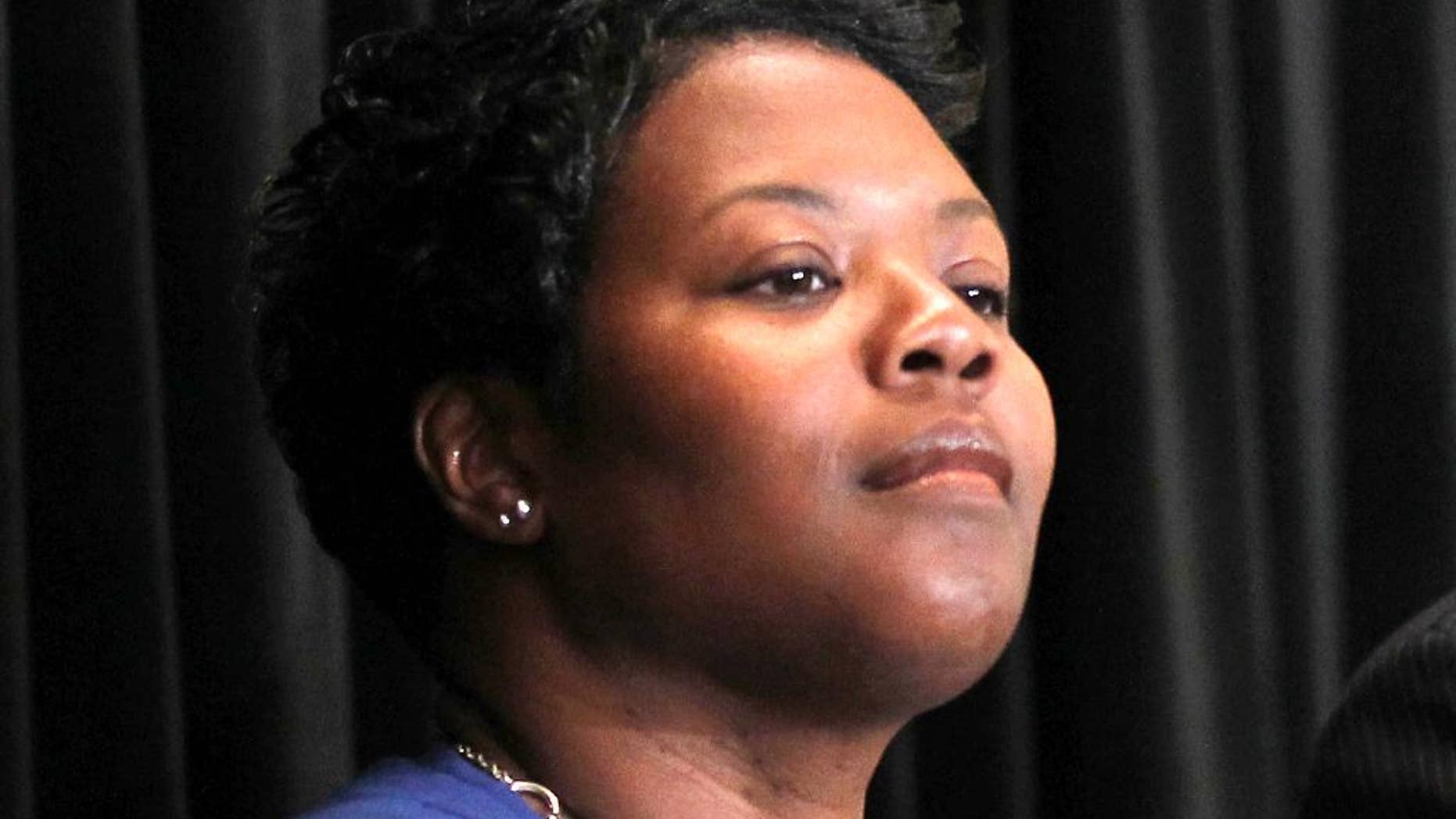 WASHINGTON – Emails obtained by The Associated Press show that District of Columbia Schools Chancellor Kaya Henderson asked a troubled contractor for a $100,000 contribution to a Kennedy Center gala honoring teachers.
The contractor, Chartwells, later agreed to pay $19 million to settle claims that it cheated the school system through price-gouging and fraud. City ethics rules generally prohibit employees from asking for money from companies that do business with the city.
The emails show that Henderson asked for the money from Chartwells in 2013, less than a month after a whistleblower lawsuit was filed that outlined the allegations against the contractor. The company ended up donating $25,000 to the Kennedy Center gala in 2013 and another $25,000 in 2015. Chartwells is still serving food in city schools, despite the settlement.