Anti-Trump social media posts got judge's secretary fired, lawsuit claims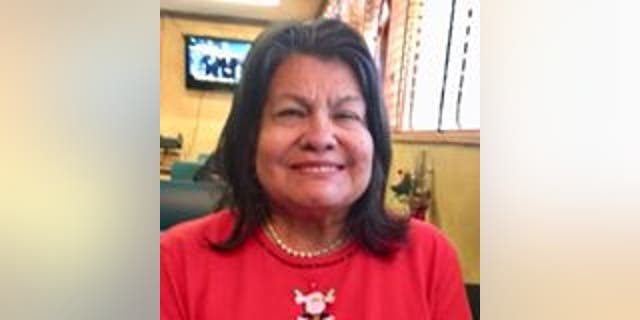 NEWYou can now listen to Fox News articles!
A former secretary to a judge on Texas' highest criminal court filed a lawsuit Tuesday, claiming her former boss had fired her because of social media posts criticizing President Donald Trump and other Republicans.
Olga Zuniga, who had worked for Judge Kevin Yeary of the Texas Court of Criminal Appeals, said she had received positive feedback for her performance prior to the 2016 presidential election, the Austin American-Statesman reported.
But Zuniga claimed Yeary began monitoring her social media posts shortly after Trump was elected president. Zuniga's criticisms of Trump and other GOP politicians put her at odds with Yeary as well as the Republican-leaning Texas Court of Criminal Appeals.
Zuniga alleged that Yeary had called her into his chambers on multiple occasions, first after the 2016 election, and several times throughout 2017, to discuss the content of her social media posts.
She was ultimately fired in October 2017 after a post that criticized Texas Gov. Greg Abbott and Lt. Gov. Dan Patrick over policies on immigration, the Texas Tribune reported.
In the lawsuit, Zuniga claims her political views had no bearing on the court, because she played no part in legal decision-making, and that her firing constituted a violation of her free speech rights.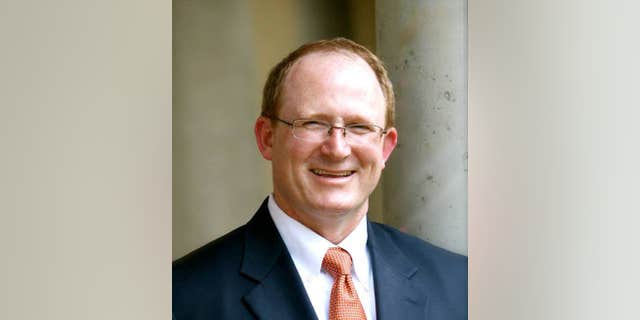 Yeary, for his part, claimed Zuniga had failed to record her leave on a timesheet in September – a charge Zuniga denies.
Zuniga also claimed that Yeary has attempted to deny her unemployment benefits, citing vulgar and inappropriate language that "had a distinct political edge and which indicated what appeared to be clear political biases."
Zuniga's lawsuit seeks lost wages and benefits, as well as compensation for emotional distress and reinstatement of her job.