Anti-abortion activist David Daleiden wins another legal victory in US Court of Appeals
Anti-abortion activist David Daleiden has won an appeal in a federal court against a group of research lab employees from the University of Washington and abortion facility personnel who were seeking to have their names redacted from public documents about their work.
The employees, who identified themselves legally as Jane and John Doe, sued Daleiden along with the University of Washington in August 2016, claiming they "would likely face threats, harassment, and violence" if the records about their work procuring, processing, and transferring organs and tissue of aborted human fetuses in connection with the school's taxpayer-funded Birth Defects Research Laboratory were disclosed.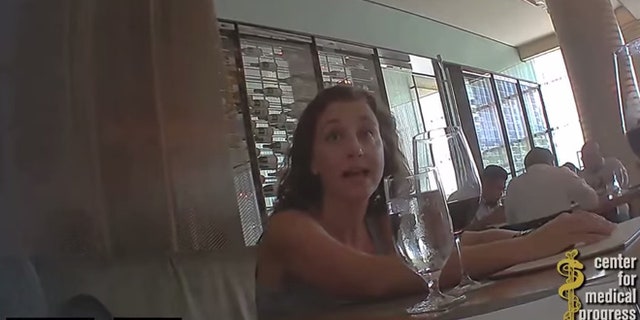 A lower court at the time ordered the redactions even though Washington state's Public Records Act requires full disclosure. But the recent order from the U.S. Court of Appeals now sends the case back to the district court, which must now justify its decision.
"This case began when our client requested public records from the University of Washington about its publicly funded research lab," Thomas More Society's Special Counsel Peter Breen, who argued the appeal, said in a statement provided to Fox News. "Mr. Daleiden's broad-ranging investigation into the trafficking of aborted fetal remains led him to look into the University of Washington's fetal tissue research and acquisition practices.
"He asked that names and personal contact info be redacted from the records, but the abortion advocates and government employees pressed for full censorship, even of entity names, job titles and departments within the university. Such heavy redactions render these public documents useless for investigative purposes."
A three-judge panel agreed with the defendants and issued a unanimous order reversing the decision by the district court and even criticized the lower court for misapplying case law in their granting of a motion for a preliminary injunction.
"Although we agree with the district court that there may be a basis for redaction where disclosure would likely result in threats, harassment, and violence, the court's order did not address how the Doe plaintiffs have made the necessary clear showing with specificity as to the different individuals or groups of individuals who could be identified in the public records," says a copy of the ruling obtained by Fox News. "The district court also made no finding that specific individuals or groups of individuals were engaged in activity protected by the First Amendment and what that activity was."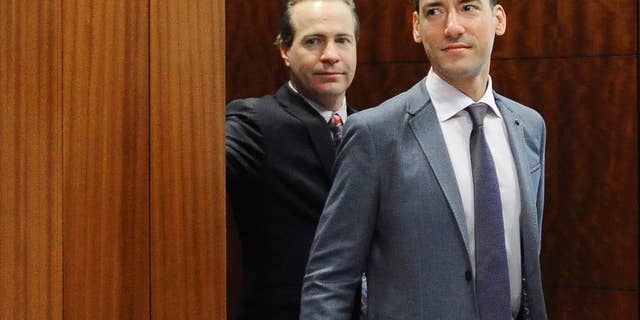 Breen says the decision has important First Amendment ramifications.
"The Court of Appeals, by reversing this decision and remanding this case back to district court, has prevented a serious threat to the public's right to know how their tax dollars are being spent," he said.
Daleiden first drew public attention in 2015, when he released videos from a three-year undercover investigation his organization, Center for Medical Progress (CMP), conducted on Planned Parenthood.
Daleiden and Sandra Merritt, an employee of CMP, posed as fetal researchers and made undercover videos of themselves trying to buy fetal tissue from Planned Parenthood workers. In 2016, California prosecutors charged the pair with 15 felonies, saying they invaded the privacy of medical providers by filming without consent. The alleged that Daleiden and Merritt filmed 14 people without permission between October 2013 and July 2015 in Los Angeles, San Francisco and El Dorado counties. One felony count was filed for each person. But all of the counts were dismissed this past June in a San Francisco court.
Daleiden and Merritt had previously been indicted in Texas on similar charges in January 2016, but seven months later all of the charges were dropped as prosecutors said a grand jury had overstepped its authority.