Ana forecast to bring 40 to 50 mph winds to Hawaii, be a hurricane briefly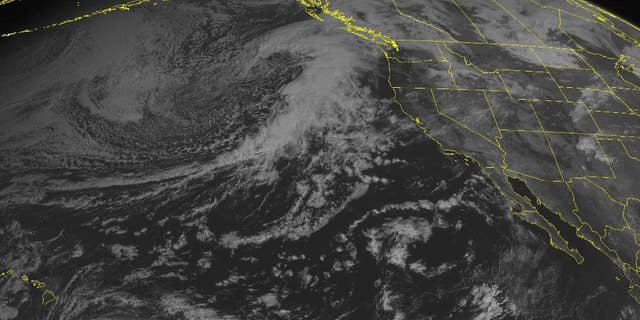 HONOLULU – Meteorologists say Tropical Storm Ana (AH - nah) is expected to deliver strong winds and rain to the southern half of Hawaii's Big Island.
National Weather Service meteorologist Ray Tanabe said Thursday Ana likely will become a hurricane by Friday evening but return to tropical storm strength Saturday morning.
That's also when the storm is forecast to be closest to the island — about 85 to 90 miles offshore to the southwest.
Tanabe says the storm likely will bring 40 to 50 mph winds to the Kau, Puna and South Kona districts. He warns winds of this strength can blow down trees and knock out power.
Tanabe says the storm is expected to weaken as it moves northwest, but it could bring 40 mph to 50 mph winds to Oahu and Kauai.