Amish Man Tried to Solicit Sex From Underage Girl, Police Say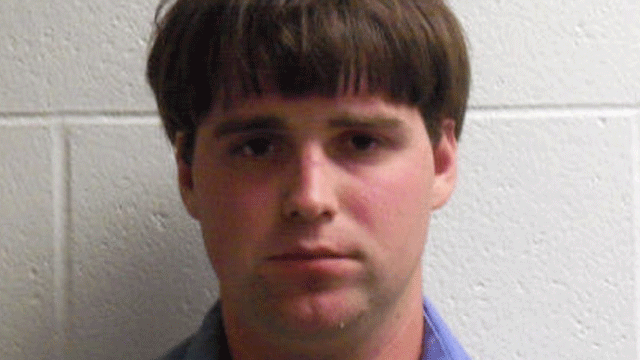 CONNERSVILLE, Ind.-- Police have arrested an Amish man from eastern Indiana who they say showed up in a horse and buggy for what he thought was a meeting to have sex with a 12-year-old girl.
Willard Yoder, 26, of Milroy has been charged with four counts of child solicitation. A not guilty plea was entered on his behalf during his initial court hearing Friday.
Connersville police Detective Craig Pennington said Wednesday that the girl gave her phone to her mother after she received messages from a number she didn't recognize. Pennington says Yoder used his cell phone to ask the 12-year-old for nude photos and to ask her to have sex with him.
Despite his religion's traditional rules against modern technology, Yonder is accused of sending 600 texts, nude pictures and videos to the girl. Some of these texts include nude shots of himself.
Yoder allegedly began the illicit electronic relationship with a random text to an unknown phone number and received a response from the young girl.
"When the pictures started coming in, and they got more graphic, I was like 'Oh, my gosh, this is unbelievable," the girl's father said, according to MyFoxAtlanta.
Yoder was released on a $20,000 bond. Court records don't list an attorney for Yoder.
Yoder is set to appear in court in September, according to the station.
Click Here For more From MyFoxAL
The Associated Press Contributed to this report