Americans end search of Pacific Ocean for lost daughter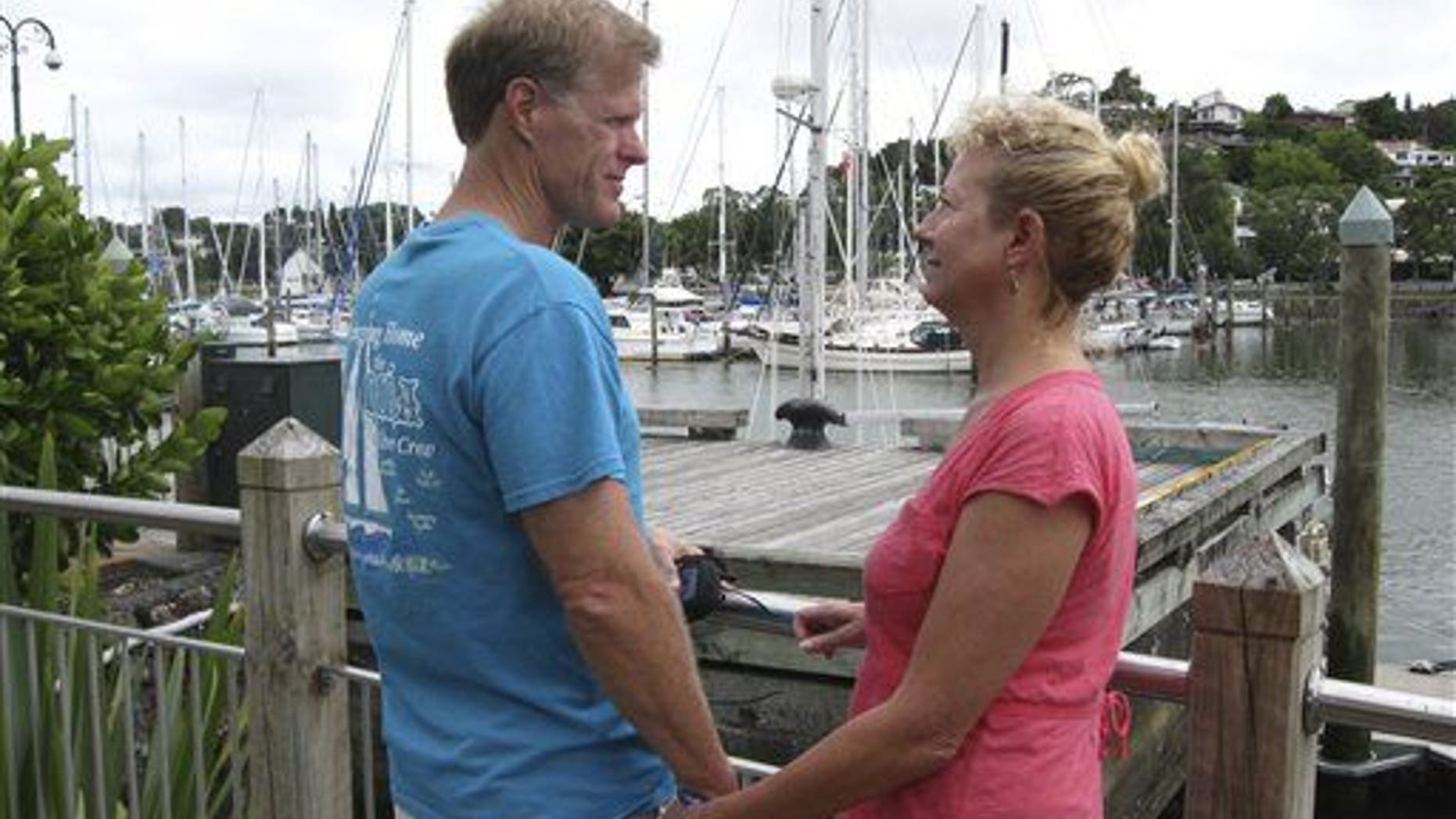 Danielle Wright, 19, set off on a sailing adventure on May 29 aboard a 70-foot wooden sailboat called the Nina. It left New Zealand bound for Australia with six others aboard, but the weather quickly turned bad.
After a final text on June 4 stating that the sails had been shredded to bare poles, the boat was never heard from again. Its emergency beacon was never activated, leading New Zealand officials to delay the search until June 25, when the boat didn't arrive in Australia as scheduled; the search was suspended 12 days later.
Wright's parents, however, are convinced the seven crewmates are adrift and surviving, the AP reports. They moved from their Louisiana home to Australia, where they've spent three months—and $600,000 of their own savings and donations—conducting their own search.
They've commissioned private plane searches; Ricky even got his own pilot's license so he could join in. The June 4 text was sent "after [the Nina] had passed through two storms," Robin Wright explained to the Daily Mail in an interview last month.
"In other words, somebody on the Nina was still communicating after everyone was saying the yacht had sunk." The Wrights also claim the official search aircraft could only detect metal objects, not wood, and they told the Sydney Morning Herald earlier this month that the authorities refused to follow up on a satellite image from September that appears to show a yacht that could be the Nina; New Zealand says the military reviewed the image and determined it was simply foam from a wave.
But for now, the search is ending for the Wrights, who today told they AP they've run out of money and are returning home. They insist they won't give up hope until a full year has passed since the boat's disappearance.
More From Newser