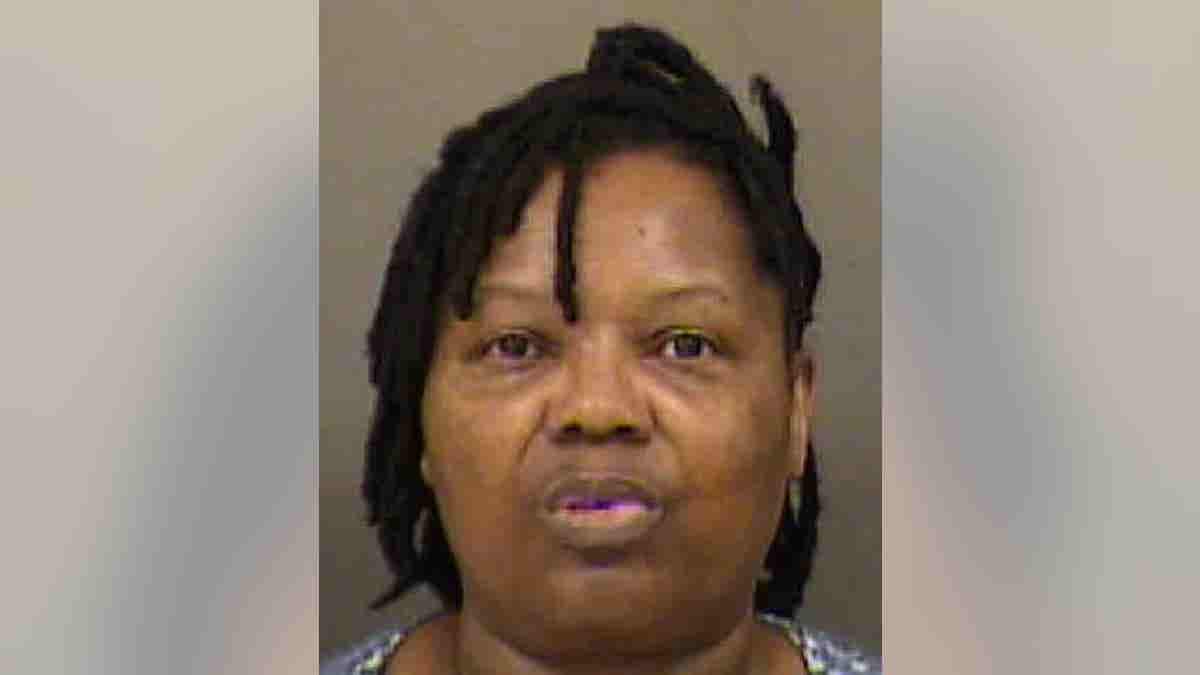 An American Airlines employee was arrested at the Charlotte Douglas International Airport earlier this week after she was allegedly caught traveling with a stolen gun.
Elvira Thomas, 62, was not working when the firearm was found, but was traveling on July 3 — just before the busy travel holiday. Transportation Security Administration officials noticed the gun as it passed through an X-ray scanner, WSOC-TV reported.
According to jail records, Thomas was charged with felony possession of a stolen firearm and a misdemeanor possession of a firearm on city property.
Thomas has been placed on administration leave pending the outcome of the investigation, American Airlines told Fox News. The airline said all employees undergo background checks prior to being hired.
DELTA PASSENGER CLAIMS FLIGHT ATTENDANT THREW HER, OTHERS OFF PLANE OVER PHONE'S 'AIRPLANE MODE'
Thomas worked at the ticketing counter at the Charlotte airport.
"At American Airlines, we have an unwavering commitment to the safety and security of our customers and team members. We take this matter very seriously and are cooperating with law enforcement during their investigation," an American Airlines spokeswoman said.