Alligator Kills Dog in South Florida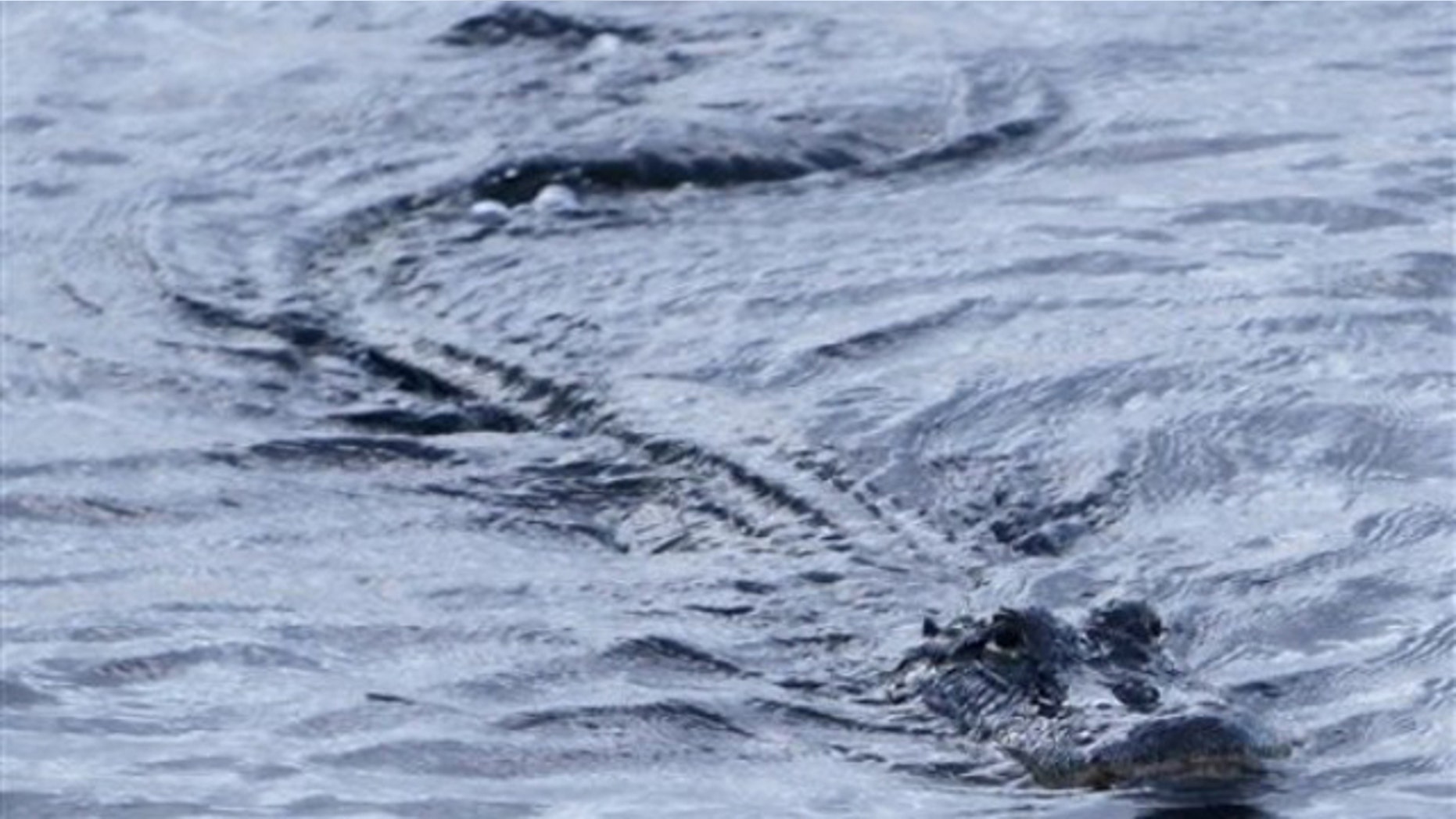 PALM BEACH GARDENS, Fla. -- State wildlife officials say an alligator attacked and killed dog at PGA National Resort in South Florida.
The Florida Fish and Wildlife Conservation Commission reports that the 80-pound dog was near a lake Thursday morning when the 8-foot alligator attacked. It wasn't immediately clear if the dog was on a leash.
FWC says the alligator has already been removed by a trapper and euthanized.
FWC warns that Florida residents and visitors should always assume that there may be an alligator near a body of water. Alligators are especially active this time of year, as they search for mates and food.