Alleged Rogue GI Sent to U.S. in WikiLeaks Probe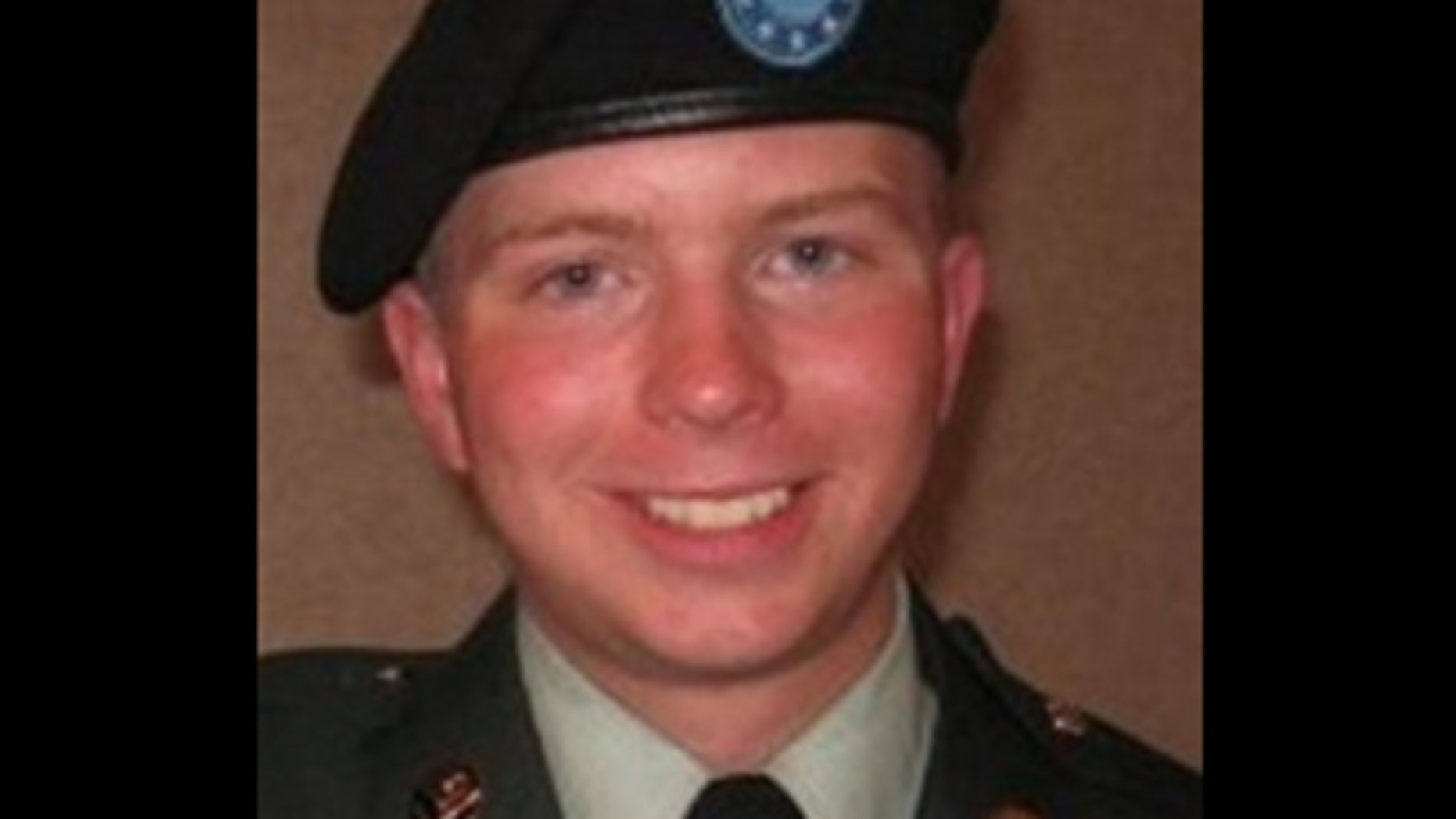 An Army private suspected of leaking tens of thousands of classified Afghan War documents has been transferred from Kuwait to a Marine Corps brig in Quantico, Virginia, where he remains in custody.
Pfc. Bradley Manning, a 22-year-old intelligence analyst formerly posted in Iraq, is the focus of a military investigation into the publication of 75,000 secret Army logs sent from Afghanistan between 2004 and 2009. Manning has already been charged over the leaking a video of a fatal 2007 helicopter strike that appeared on the WikiLeaks website in April.
Defense officials said Thursday that they had found concrete evidence linking Manning to the Afghan leaks, but are still combing through computers he used to determine what other material he may have stolen. WikiLeaks is believed to possess another 15,000 sensitive logs.
Manning will remain in confinement as the military continues its investigation and attempts to determine who helped him to provide the documents to the website, defense sources said.
Top Pentagon officials slammed WikiLeaks founder Julian Assange as having "blood ... on his hands" for releasing the sensitive documents, which appeared to include the names of Afghans enlisted as classified U.S. military informants.
"Mr. Assange can say whatever he likes about the greater good he thinks he and his source are doing, but the truth is they might already have on their hands the blood of some young soldier or that of an Afghan family," Joint Chiefs of Staff Chairman Adm. Mike Mullen said.
Manning had been confined at Camp Arifjan in Kuwait since May 29, and was charged in July with 12 counts of violating Army codes and regulation. Those charges were pressed before the release of the massive cache of classified documents this week.
The charges currently pressed stem from the released of a video in April showing a U.S. helicopter missile strike in Iraq that killed a number of suspected militants, as well as a Reuters reporter and his assistant.
Manning's commanding general in Iraq requested the transfer to the U.S., expecting a potentially lengthy pre-trial confinement because of the complexity of charges and an ongoing investigation, according to military officials.