Alleged MS-13 gang members accused in Houston woman's 'Satanic' murder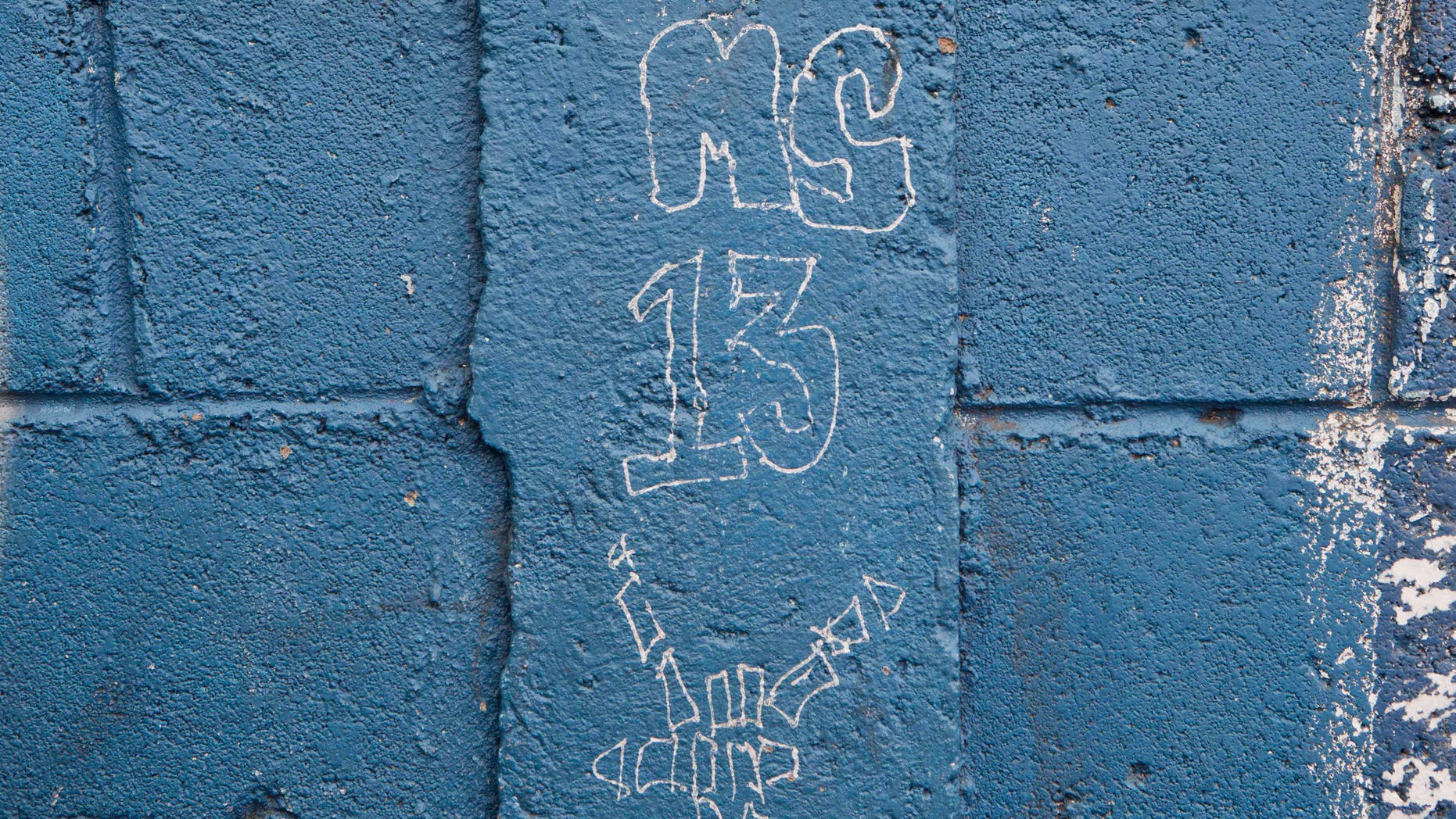 Two alleged MS-123 gang members, Diego Hernandez-Riversa, 18, and Miguel Alvarez-Flores, 22, were charged Wednesday in a case involving the killing of a Hispanic woman in Houston as part of a "Satanic" ritual.
The pair had been arrested Monday and charged the following day with aggravated kidnapping in a different case.
SEVEN MS-13 GANG MEMBERS INDICTED IN KILLING OF THREE NEW YORK TEENS
The MS-13 gang, also known as the Mara Salvatrucha, has roots in El Salvador and a violent record in several countries. The MS-13 first reached into the U.S. in the 1980s and has become a notorious international street gang.
According to court documents, a 14-year-old girl was kidnapped by the men, forced to ingest drugs and alcohol and sexually assaulted.
TSA FINDS RECORD-BREAKING NUMBER OF FIREARMS IN CARRY-ON BAGS
In the other case, Hernandez-Rivera and Alvarez-Flores allegedly kidnapped a male victim around Feb. 2 with the intent to inflict bodily injury, sexually abuse and terrorize him, according to court documents.
According to the teenage girl's testimony to police, inside the apartment was a shrine dedicated to the gang member's Satanic beliefs.
At one point, the girl whose body was discovered -- known as 'Genesis' in court documents -- spoke out of turn in anger against the gang members' devil worship.
When the teen awoke the next morning, Genesis was gone.
Court documents chronicled what appeared to be Genesis's final moments.
The men then took her to a field, where Hernandez-Rivera was alleged to have shot the young girl in the head; Alvarez-Flores allegedly went back and shot her in the torso shortly thereafter.
The woman's body was discovered on the southwest side of Houston by police on February 16.
Both men are being held on $150,000 bond in the Harris County jail.