Alaskan woman accused of ordering rape of man who owed her drug money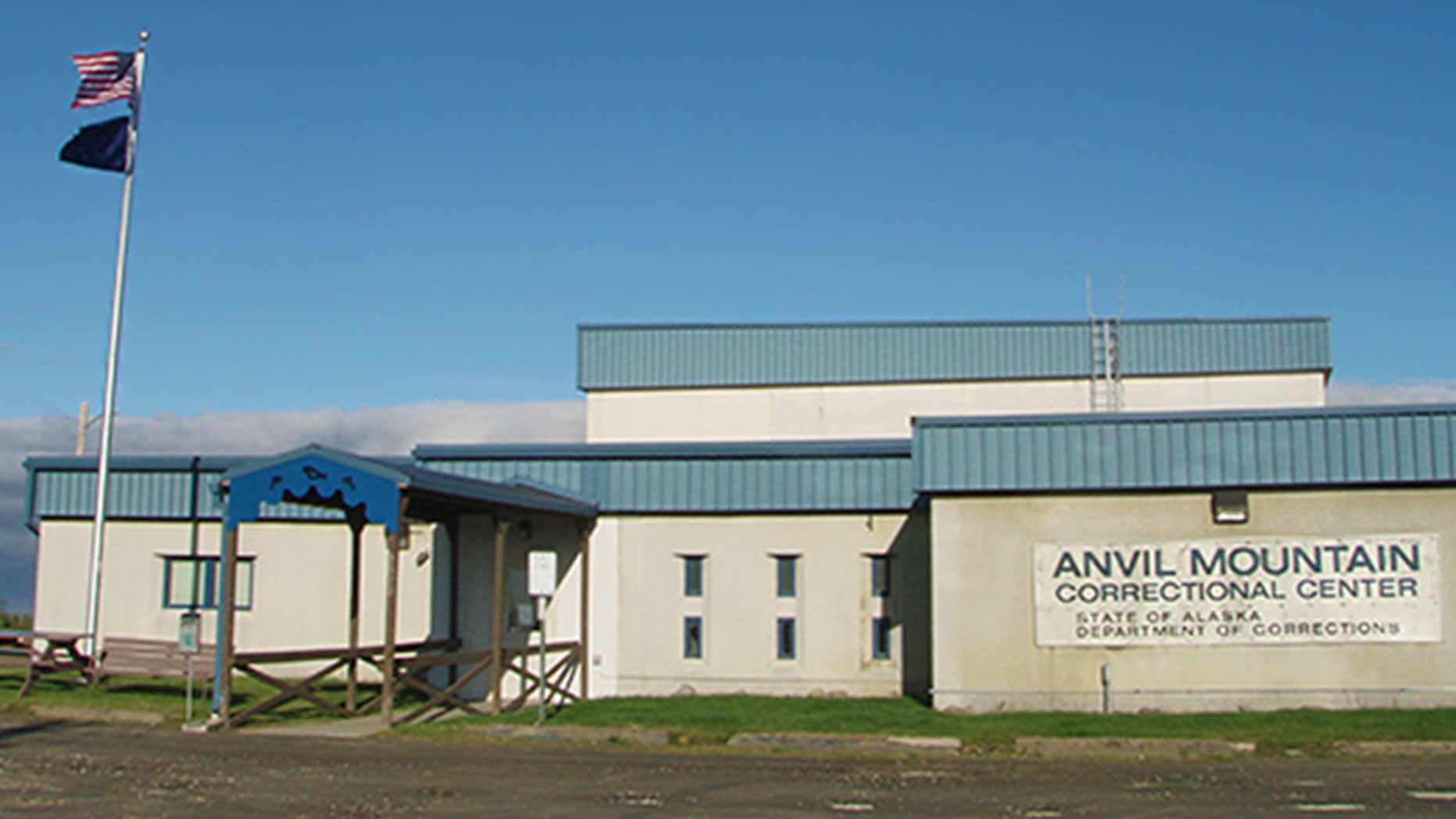 An Alaska woman ordered a man to rape another man who owed her money – a "contract" sexual assault to recoup money from a drug debt, authorities said.
Julia Haworth, 30, of St. Michael, told an acquaintance, Austin Matthias, to carry out the April 2017 sexual assault in exchange for "a bottle," according to court documents filed by the Nome District Attorney's Office obtained by the Anchorage Daily News.
"I've never seen or heard of a case like this before," Nome Assistant District Attorney Tom Jamgochian told the newspaper. "It is unique."
A witness told an Alaska state trooper that he watched the sexual assault in the victim's residence after Haworth "let" Matthias and the man get drunk, court documents show. The witness said Haworth then told Matthias: "Austin, I'm going to need you to rape [the man]."
The victim owed Haworth $15,000, the witness told the trooper. Matthias – also of St. Michael, a village of 400 people where the sale and import of alcohol is banned – then replied to her request "with a 'sure,'" according to court documents.