Alabama woman found alive in the woods, 35 hours after car crash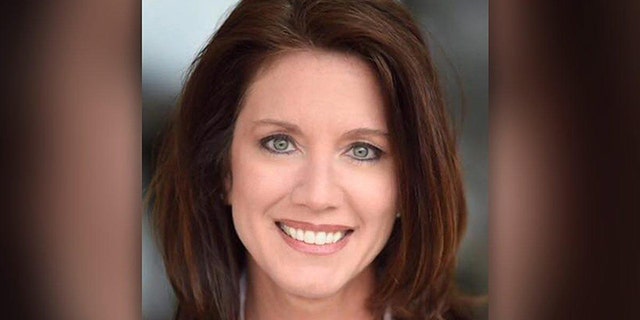 An Alabama woman is home safe with her family after being found in the woods 35 hours after a car crash in which she sustained serious injuries.
Lisa Holman, 45, was out visiting a friend when she lost control of her car and crashed around 10 p.m. Friday, falling down a 20-foot embankment.
Her sister, Kathy Holman, told AL.com that she knew she had to get out of the car in case of an explosion but was so disoriented that "started heading 180 degrees away from the road."
Search-and-rescue teams set out to look for Holman but called off the search for the night on Saturday.
It wasn't until Sunday morning that volunteers found Holman after she answered their calls. She was 700 feet from the crash site.
Her family issued a statement to the Pelham Police thanking all the search-and-rescue teams as well as the local volunteers.
"We would like to express our deepest gratitude to the coordinated effort provided by the Pelham Police Department, Pelham Fire Department and the Shelby County Sheriff's Office," the statement read. "They led this rescue mission not only with determined tenacity, but also with true compassion."
Holman suffered a broken clavicle, six cracked ribs, a ruptured spleen and a fractured C7 vertebra, the Daily News reported.
Her family shared pictures of Holman meeting some of the first responders who aided in her rescue.