Alabama therapist shot 7-year-old patient's mom, then self in 'murder-suicide,' cops say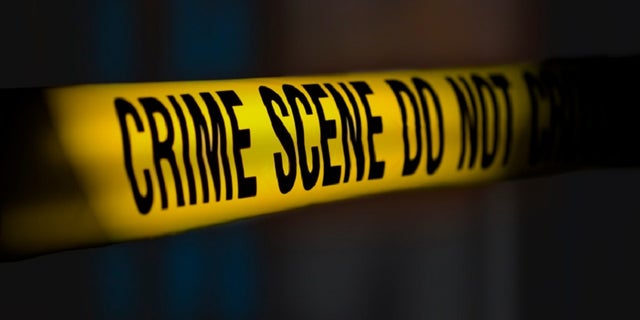 An Alabama therapist on Friday fatally shot the mother of a 7-year-old patient before turning the gun on himself, The Birmingham News reported, citing authorities.
Jonathan Neil Coffman, 43, fatally shot Sunshine Pauly, 36, outside her Monrovia home, authorities said. Pauly's son was reportedly Coffman's patient.
Mady County Sheriff's Deputies received a call around 10:00 a.m. by a woman saying a man with a gun was inside her home, WHNT-TV reported.
By the time deputies arrived the man and the woman were both dead from gunshot wounds.
MOM CLAIMS SHE FATALLY SHOT SON, INJURED 2 DAUGHTERS TO 'SAVE' THEM FROM ABUSIVE DAD, AUTHORITIES SAY
Lt. Donny Shaw described the incident as a "murder-suicide." The boy was home during the shooting but was unharmed, Shaw said. He is reportedly being taken care of by family members.
Deputies said Coffman was a therapist at the Arc of Madison County. The Arc released a statement saying that it did not provide "services to the victim's family. We want to provide space for the authorities to investigate this matter."
Investigators remained on the scene to collect evidence. Further details were not provided.
Monrovia is located in Northern Alabama, about a 20-minute drive from the Tennessee border.