Alabama man, 77, guilty of shooting son over 'really good' chicken wings while watching Super Bowl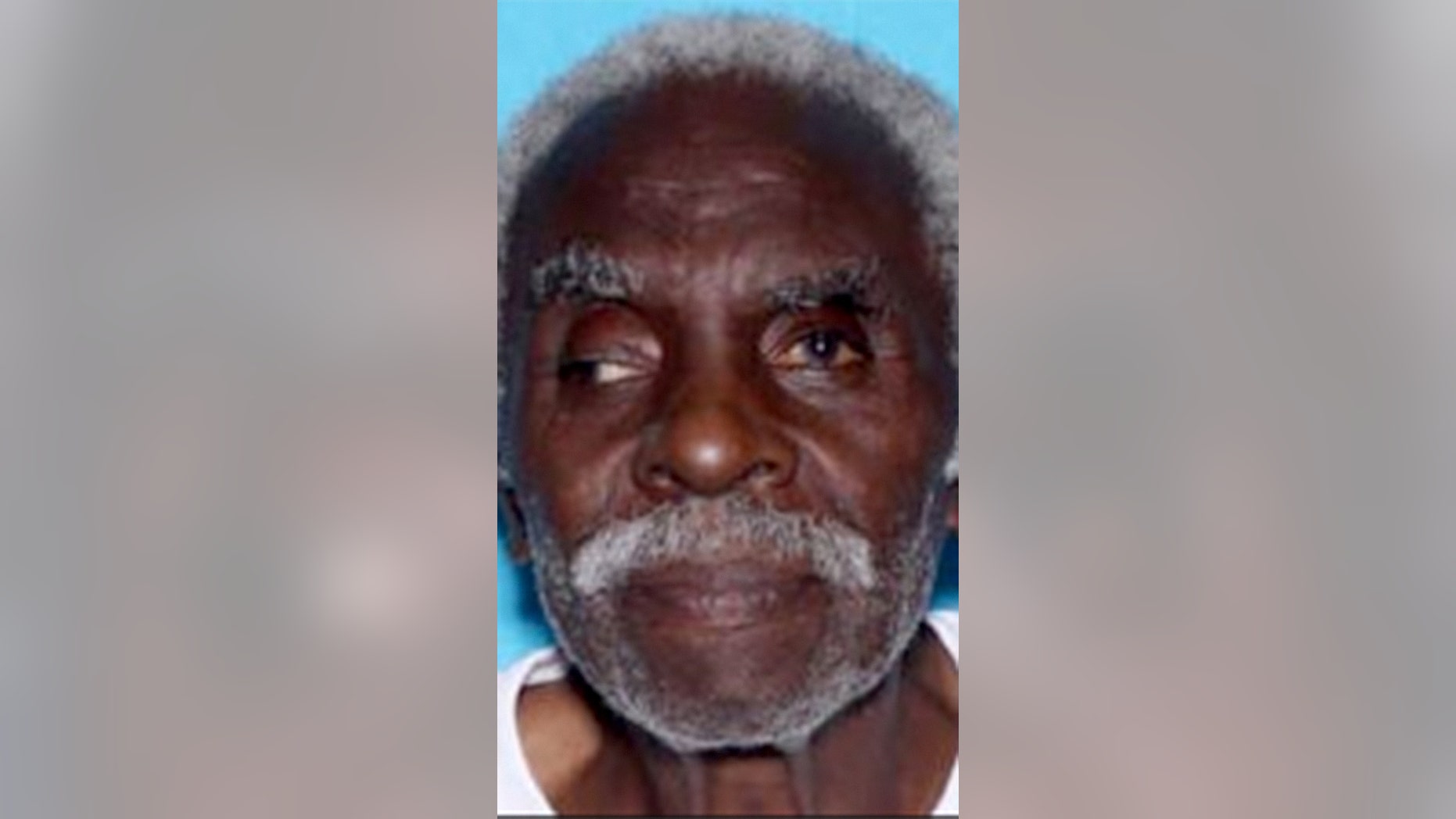 An Alabama man was found guilty Tuesday of shooting and wounding his son during an argument over chicken wings while they were watching the Super Bowl.
John Louis Caver, 77, from Selma, was convicted of first-degree domestic violence after a one-day trial.
District Attorney Michael Jackson said that Caver's family was watching the NFL showpiece between the Denver Broncos and the Carolina Panthers on Feb. 7, 2016 when the argument erupted between the two before the 77-year-old shot his adult son in the chest.
"This must have been some really good chicken," Jackson told AL.com after the verdict.
It's unclear what flavor of chicken wings the pair were arguing over, but they aren't the only two with a hankering for the appetizer during Super Bowl Sunday. An estimated 1.35 billion wings were consumed during Super Bowl weekend earlier this year, according to the National Chicken Council's annual Chicken Wing Report.
STORE EMPLOYEE GETS ANGRY OVER SHOPPING CART DISPUTE, FIRES 16 SHOTS, AUTHORITIES SAY
During the trial, Caver began cursing during his testimony and was found in contempt of court.
Sentencing is set for Nov. 19, and Caver could be ordered to serve up to 20 years in prison.