Airport shooting suspect's mom pleads: 'Don't execute my son'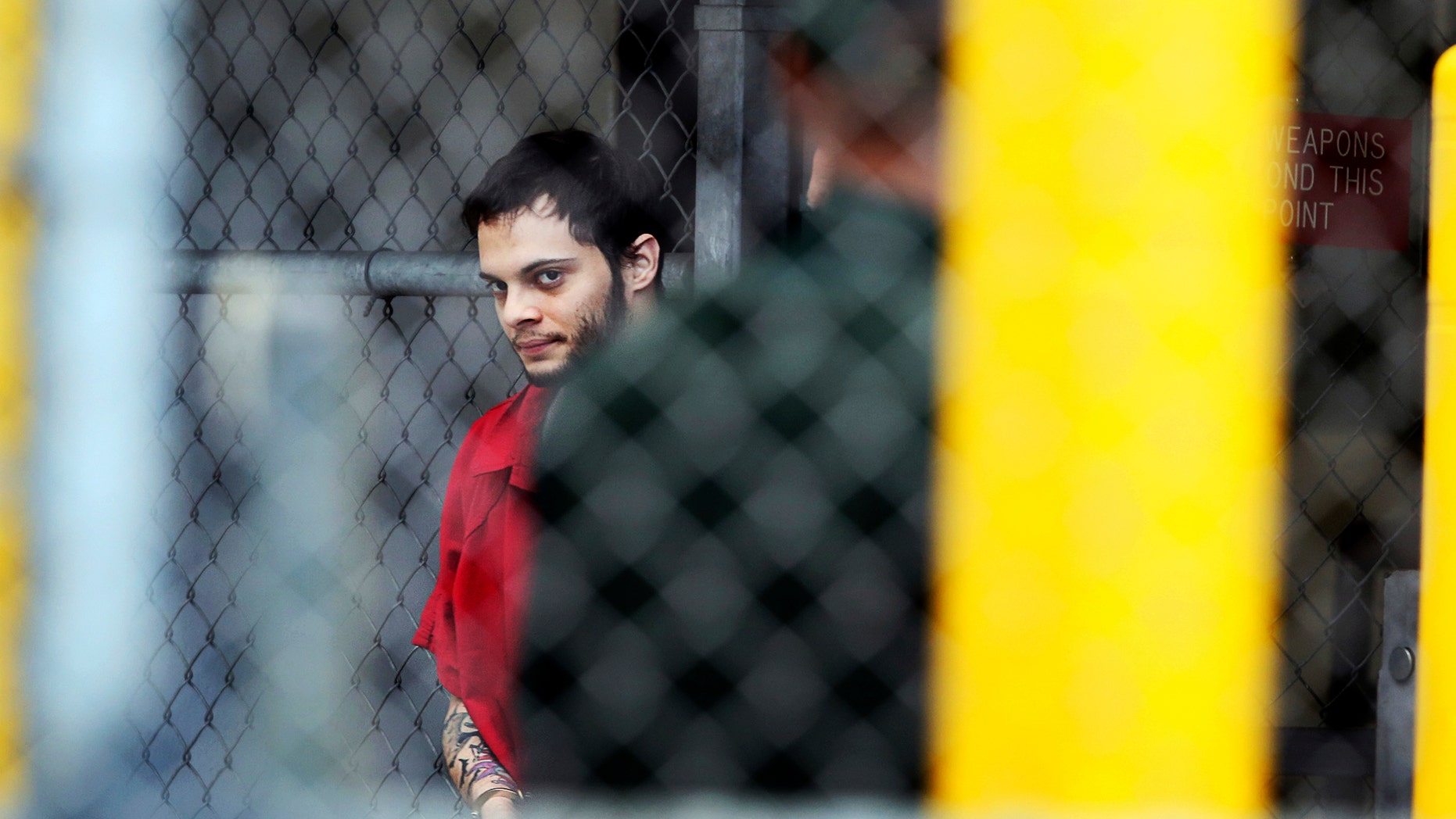 The mother of the suspected Florida airport shooter Esteban Santiago is asking U.S. authorities to spare his son's life, taking into account that he served his country.
Elizabeth Santiago, 56, broke her silence with the DailyMail.com. "Don't execute my son," she pleaded.
She alluded to the shooter's mental health condition, which she has said became evident after his return from a mission in Iraq in 2010.
"'He has mental health problems and he should receive the proper treatment," the woman said, speaking from her home in Penuelas, Puerto Rico.
"The death penalty isn't the right solution to his problems. He is a U.S. citizen who has protected his country and he should receive a fair trial," she told the British outlet.
Santiago, the 26-year-old man held in the deadly shootings last week at Fort Lauderdale's airport, reportedly has a history of mental difficulties. However, there has been no public explanation of a motive for the crime, and terrorism has not been ruled out.
It is unclear if Santiago had been formally diagnosed with any mental condition or was undergoing treatment.
A few reported details suggest Santiago was troubled. People close to him have said he had been deeply shaken by seeing a bomb explode next to two friends while serving in Iraq in 2010. They said he seemed different when he returned from service.
Santiago's brother Bryan said Esteban told him last August that he was hearing voices and felt he was being chased. In November, he walked into an FBI field office in Alaska and said the federal government was controlling his mind and forcing him to watch Islamic State videos, authorities said.
With reporting by The Associated Press.