AirDropping penis pics is the latest horrifying subway trend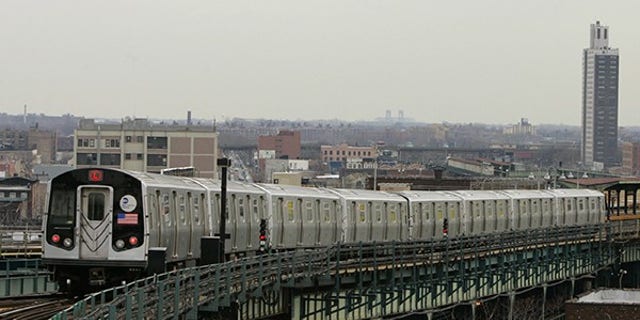 There's a new iPhone craze on the subway, and it's not the latest Candy Crush update.
New York women have discovered that creepy men are using the iPhone AirDrop app to send them photos of their privates while on the same train.
Since more straphangers using the MTA are carrying advanced iPhones and awareness of the AirDrop app has increased, local straphangers have started noticing a troubling trend first reported in London in 2015.
Britta Carlson, 28, was riding the uptown 6 train to a concert on July 27 when a mysterious message popped up on her smartphone.
"iPhone 1 would like to share a note with you," read the note sent at 6:51 p.m. She hit "Accept" and was horrified by what she saw. "It was just a huge close-up picture of a disgusting penis," said Carlson, of Bushwick, Brooklyn. The message was titled "Straw" and was sent by an anonymous stranger.