Air Force working on plans to allow women to compete for last 7 male-only jobs in the service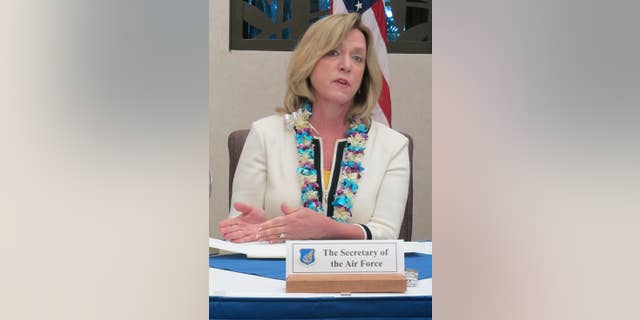 NEWYou can now listen to Fox News articles!
JOINT BASE PEARL HARBOR-HICKAM, Hawaii – The Air Force's top boss says she hopes to make all jobs in the service open to qualified women in the next year and a half.
Air Force Secretary Deborah Lee James told reporters during a visit to Hawaii on Monday that there are seven jobs in the service that are closed to women, including special tactics officer, combat rescue officer and enlisted combat controller.
About 4,600 people were serving in all seven jobs as of April 2013.
James wants to come up with gender-neutral standards for the positions and open them to whoever is qualified.
Then-Defense Secretary Leon Panetta lifted a ban on women in special operations and long-range reconnaissance units in January 2013 and told the armed forces to come up with detailed plans to open closed jobs.