Age-progression video released of missing infant snatched 32 years ago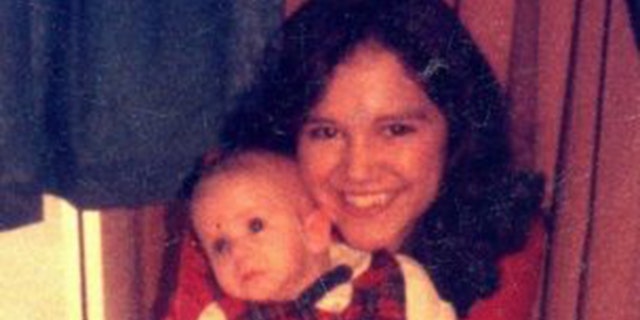 The National Center for Missing & Exploited Children has released an age-progression video in the unsolved disappearance of a Colorado baby who was snatched from his crib 32 years ago Sunday.
The Colorado Springs Police Department said in a Facebook post Friday the video shows Christopher Abeyta, who was snatched as he slept on July 15, 1986, as he may look like now.
"He was 7 months old when he was snatched from his Colorado Springs home," the post said.
MOTHER OF BABY SNATCHED FROM CRIB 30 YEARS AGO HAS DYING WISH TO FIND HIM
"There isn't a time that we have ever stopped searching for him, ever," Christopher's sister, Denis Alves, told Fox 31 Denver. "Never imagining we wouldn't have answers as to what happened to him after 30 years."
Along with the video, Alves penned an open letter to her brother on the missing children center website.
"Not having answers and not knowing if you are safe or even alive does not come with any closure," she wrote. "We continue to plea to your kidnapper and those that have information to do the right thing and come forward."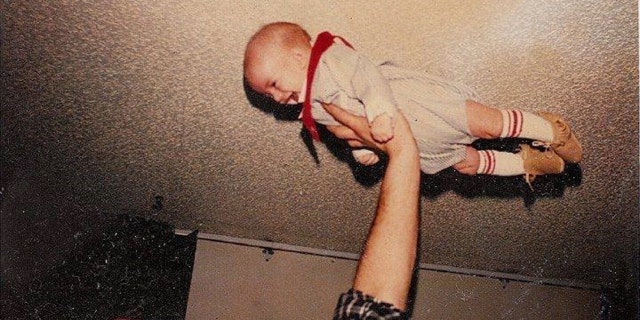 Bernice Abeyta died from cancer in 2017 after devoting her life to finding her son, KUSA-TV reported. Christopher was the youngest of her seven children.
The station quoted Colorado Springs Police as saying people of interest have been questioned in the case but no one has been arrested.