After video diary surfaces online, Casey Anthony complains to probation officer she was hacked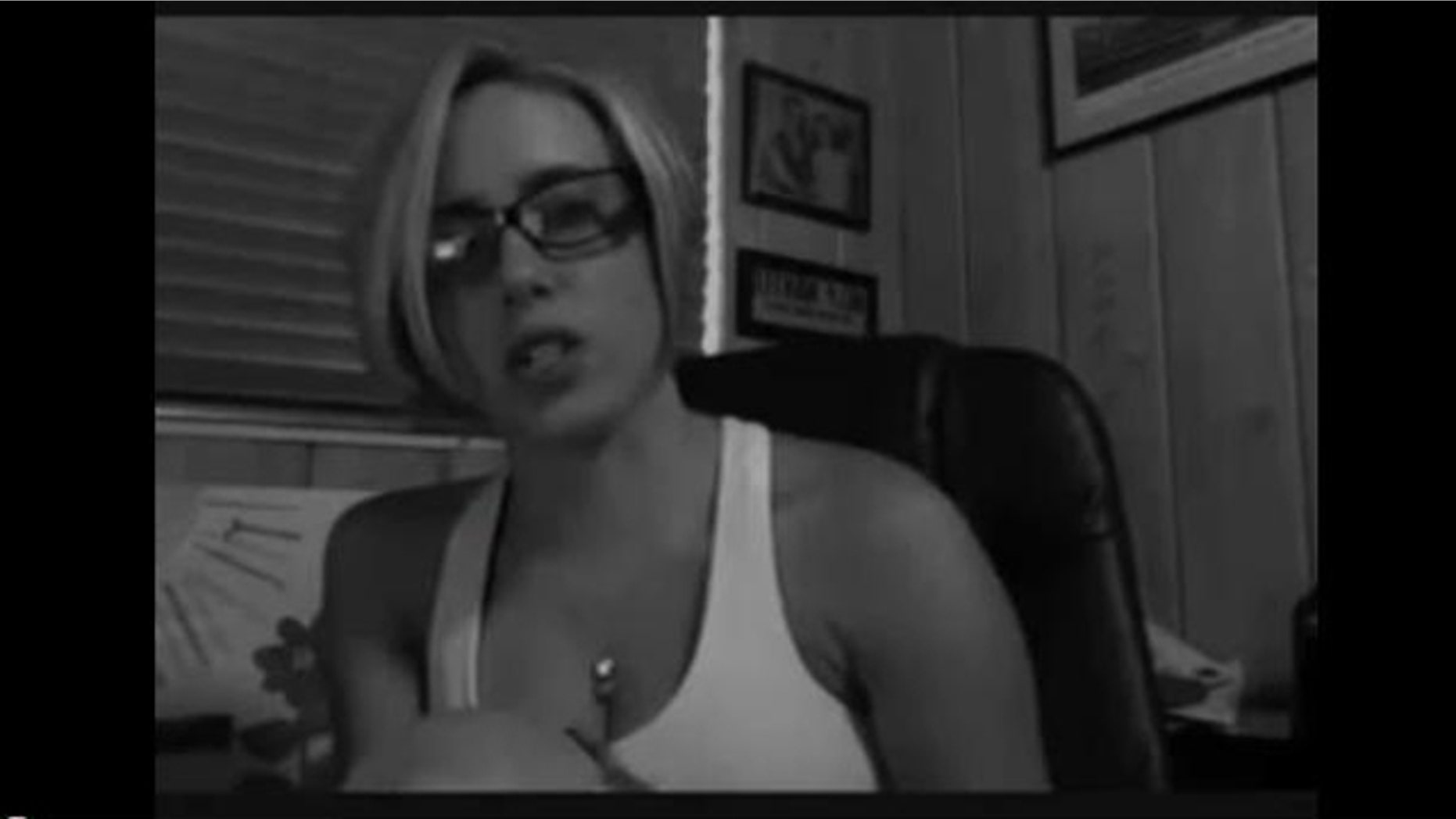 ORLANDO, Fla. – Casey Anthony, who recently resurfaced in a video diary that went viral on the Web, says in her probation report that her computer was recently hacked.
The report released by the Florida Department of Corrections on Tuesday says Anthony told her probation officer that her computer had private videos that she had recorded. The probation officer describes Anthony as upset that videos had been downloaded from her computer and put on YouTube.
Anthony disappeared from public view after a Florida jury cleared her of killing her 2-year-old daughter, Caylee, last year in a case that drew intense national attention. Then video clips surfaced online last week showing Anthony talking to a camera in what she described as her video diary.
One of Anthony's former defense attorneys, Cheney Mason, confirmed that last week that Anthony was the woman in the clip, but he said the video was not "legally obtained."
In the four-minute video, she talks about her well-being and references being kept in an undisclosed location, which she doesn't identify.
"I'm extremely excited," Anthony says. "I'm excited that I'll be able to Skype and obviously keep a video log, take some pictures and that I have something that I can finally call mine. ... It's been a long time since I've been able to call something mine."
Mason said that his former client does not know how the clip landed on the Web.
Anthony is serving a year of probation in Florida on a check fraud charge. The 25-year-old was acquitted last July in the death Caylee, whose remains were found in a wooded area near the family's home months after she disappeared in June 2008.
"Even if I get off of probation early, I'll still be here at least until February -- end of February, seven months, March, my birthday," she says.
She makes no mention of Caylee. Instead, she speaks about a dog she's adopted and says "a lot has changed" in her life since the trial.
"I just hope things stay good, and they only get better," she says.
Casey Anthony records video?: MyFoxORLANDO.com
The Associated Press contributed to this story.