After record-setting balloon journey, US-Russian crew plans landing Saturday in Mexico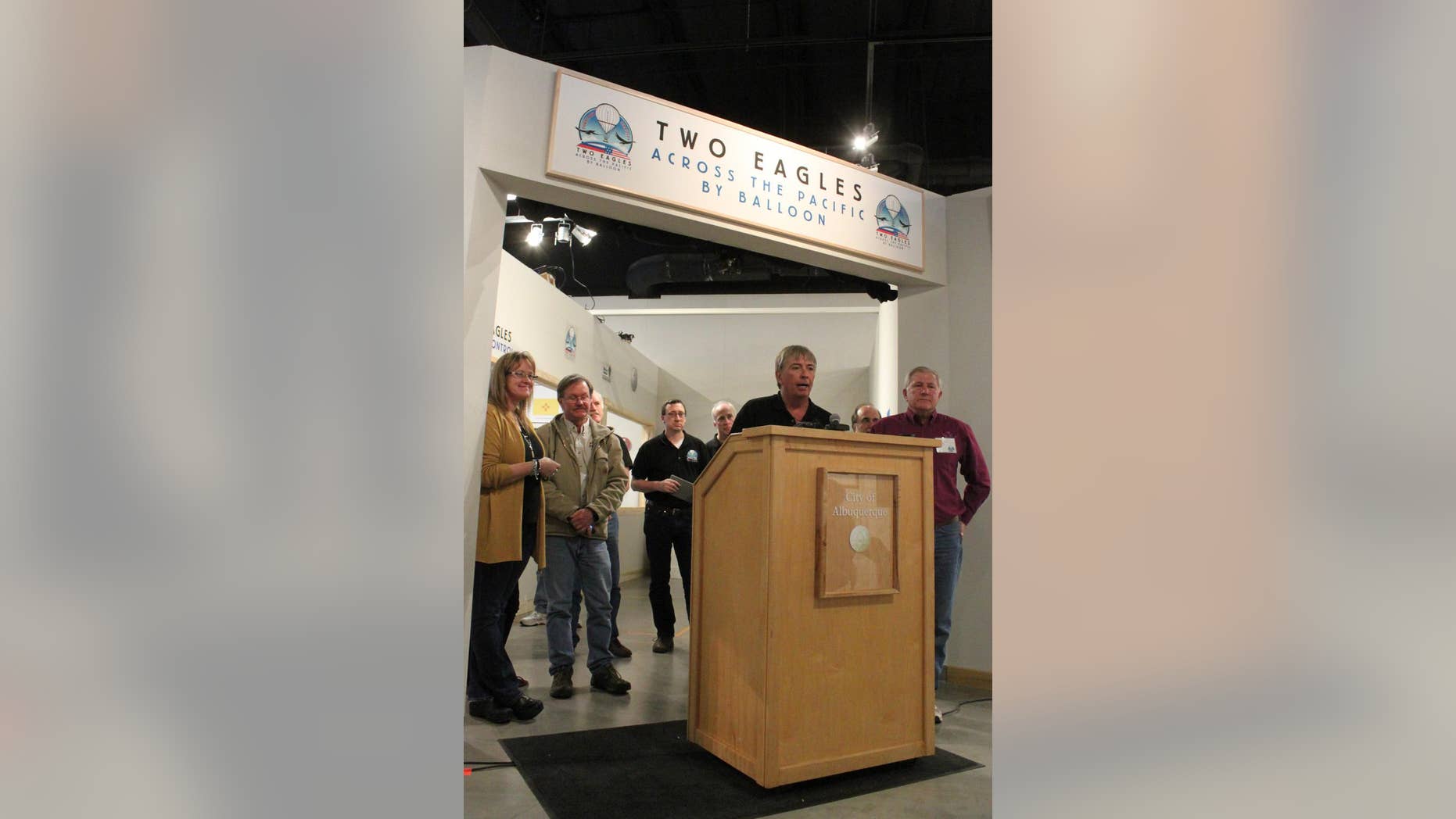 ALBUQUERQUE, N.M. – An American and Russian team that has set ballooning records plans to conclude the historic journey Saturday.
Troy Bradley of Albuquerque and Leonid Tiukhtyaev (too-kh-TY'-yev) of Russia have traveled farther and longer in a gas balloon than anyone in history.
The Two Eagles pilots are aiming for a landing somewhere on a beach in Mexico's Baja California peninsula.
They lifted off from Japan Sunday on a flight across the Pacific, and have since beat the 137-hour duration record as well as the distance record, having traveled more than 6,500 miles.
Early Saturday morning, the balloon was about 300 miles northwest of the peninsula city of La Paz.