After Fort Hood rampage, security experts say there is no practical way of preventing attacks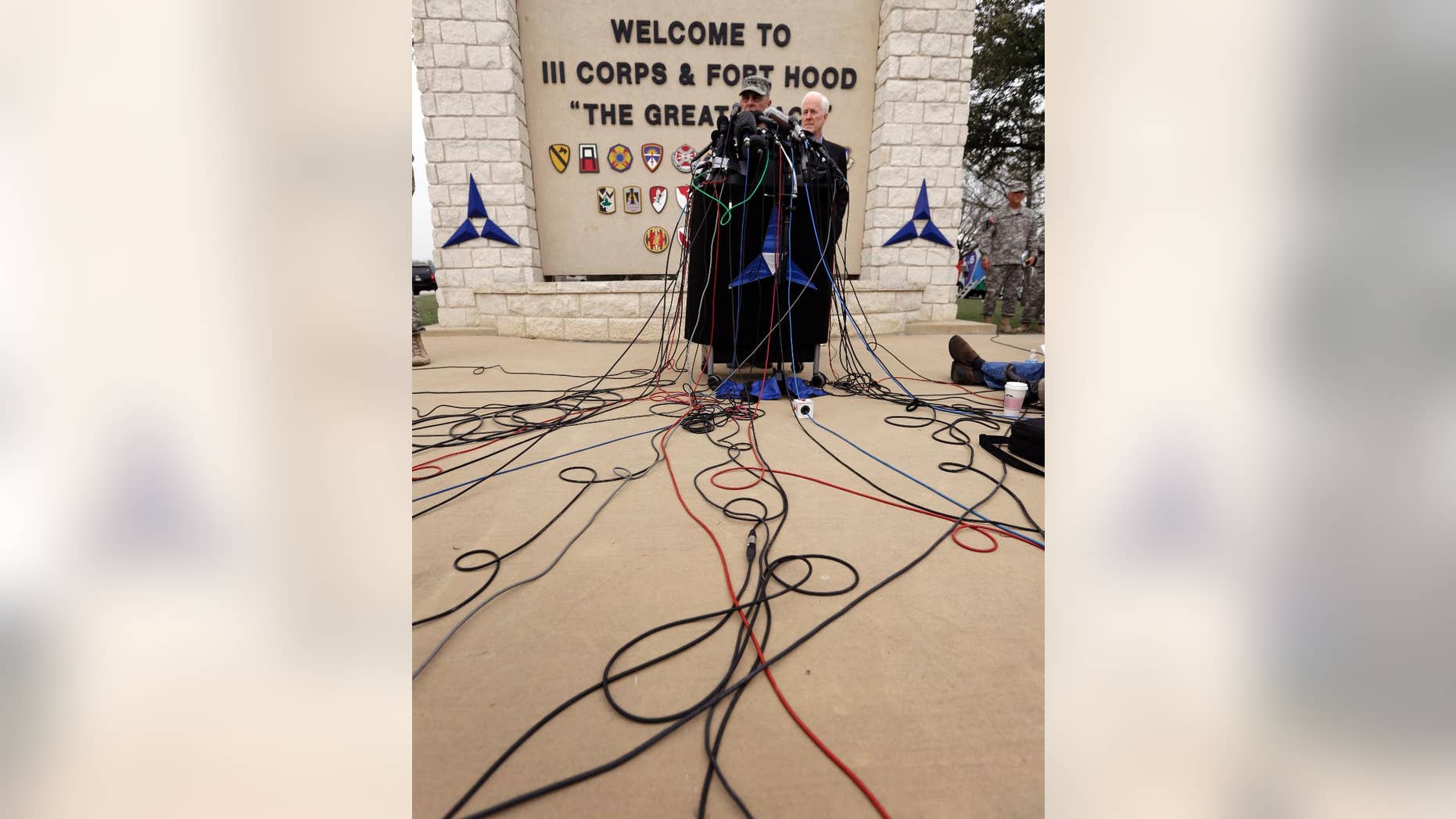 DALLAS – After three mass shootings at military bases in the U.S. in the last five years, security experts say the sad truth is that there is probably no practical way of preventing soldiers or civilian employees from carrying guns onto big installations like Fort Hood.
Army Spc. Ivan A. Lopez killed three soldiers and wounded 16 at the Texas base on Wednesday. He was armed with a handgun he brought onto the post.
Military officials and experts say it would be impossible to search all military personnel and civilian workers because it would paralyze access and cause huge traffic jams. About 100,000 people work at Fort Hood.