After 65 years, and countless dances, married Minnesota couple dies hours apart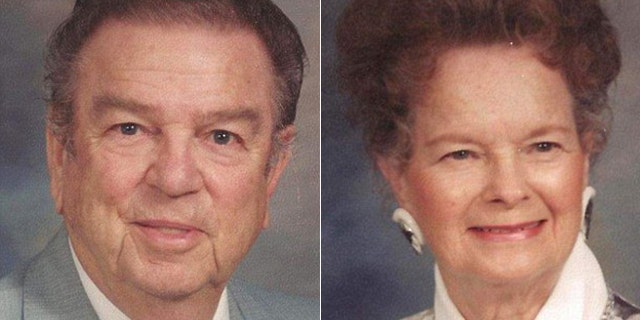 CROOKSTON, Minn. – Married for 65 years, relatives say Clifford and Eva Vevea did everything together.
And with their health failing, their son, Kip Vevea, says they were ready to die together. The Crookston couple passed away of natural causes within hours of each other at Valley Eldercare Center Sunday.
Vevea says his 93-year-old dad and 90-year-old mother went dancing nearly every weekend when they were younger, painted the house together and were always close companions.
With their beds pushed together at the care center, a nurse asked Eva Vevea if she would like to hold her husband's hand one more time after he died -- and within hours she passed away.
The Grand Forks Herald says a funeral for the couple will be held Saturday in Crookston. The couple will be buried next to each other at a Thief River Falls cemetery.