ACLU accuses Border Patrol of constitutional violations at Arizona checkpoints, seeks probe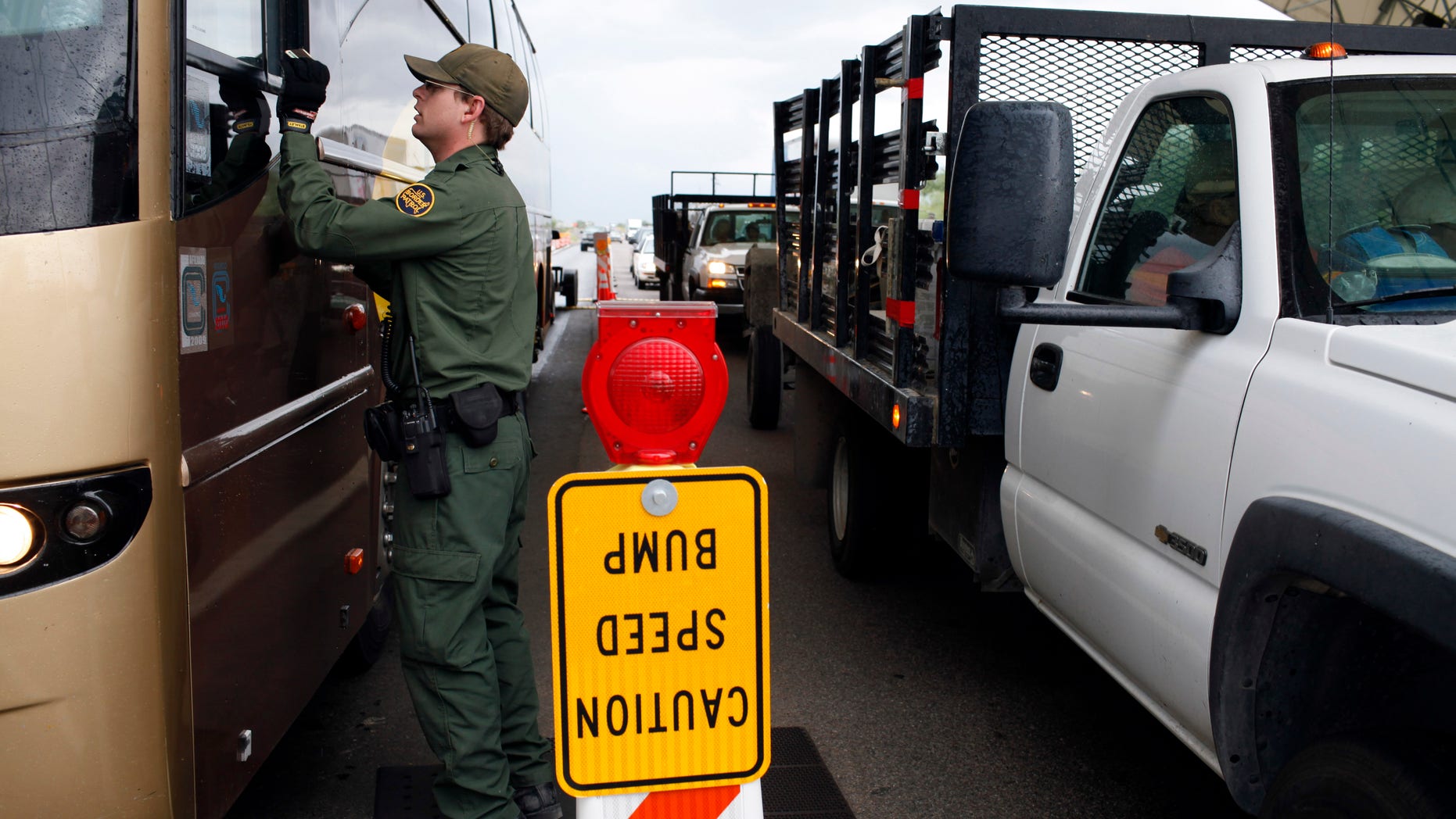 PHOENIX – The American Civil Liberties Union is seeking a federal investigation into allegations of constitutional abuses by Border Patrol agents at checkpoints in Arizona.
In a letter to the Department of Homeland Security's Office of Inspector General on Wednesday, the ACLU cites 12 cases in which the group says U.S. citizens' rights were violated. The ACLU says agents are conducting illegal searches and prolonged detentions, outside the agency's mandate of immigration enforcement.
The National Border Patrol Council, the union for agents, balked at the allegations, noting agents aren't limited to immigration enforcement, and can investigate crimes including trafficking of guns and drugs.
The group says agents may stop drivers based on suspicions that they're committing a crime, and that checkpoints serve as a vital tool to secure the nation's borders.