Abuse charges filed after 2 girls found dead on Colorado farm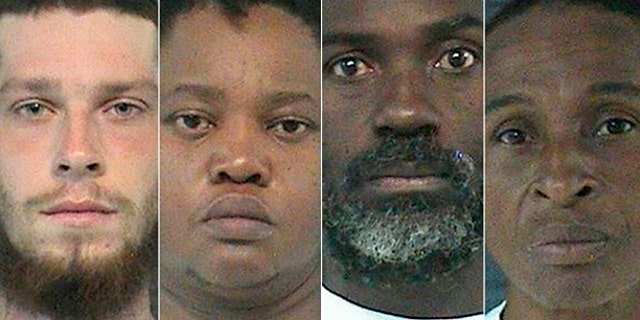 Five adults are behind bars after authorities found the bodies of two children in what they are calling a shocking case of child abuse.
The girls were between the ages of 5 and 10 and they were found dead Friday on a farm in rural southwestern Colorado. Investigators say they believe the girls were killed at least two weeks ago.
"In my 37 years as Sheriff, I have never seen anything as cruel and heartless as this," San Miguel County Sheriff Bill Masters said.
A tip led deputies to the farm in Norwood, population 500. The town is about 35 miles west of the ski resort town of Telluride.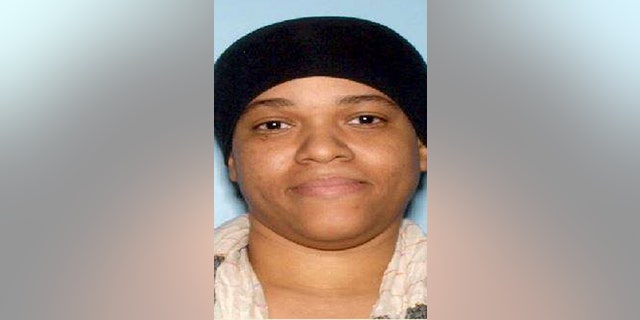 "This is a small, tight-knit community and understandably this kind of crime has sent shockwaves through it," Susan Lilly, a spokeswoman for Masters, told Fox News.
Nashika Bramble surrendered to cops Saturday.
Authorities arrested the other four adults Friday. They were identified as Frederick Blair, 23, of Norwood, Madani Ceus, 37, of Haiti, Ika Edne, 53, of Jamaica and Nathan Yah, 50, of Haiti.
Lilly wouldn't say if Ceus, Edne or Yah were in the country illegaly. She said they recently moved to the area, according to The Associated Press.
Bramble and the others have been charged with felony child abuse causing death.
Authorities weren't saying how the girls were killed.
San Miguel County coroner Emil Sante told Fox News on Sunday that autopsy results are pending.
He said believes the girls were related and that they were related to one of the accused.
Sante said the bodies of the two girls were badly decomposed.