Aaron Hernandez indicted on two counts of first-degree murder in 2012 shootings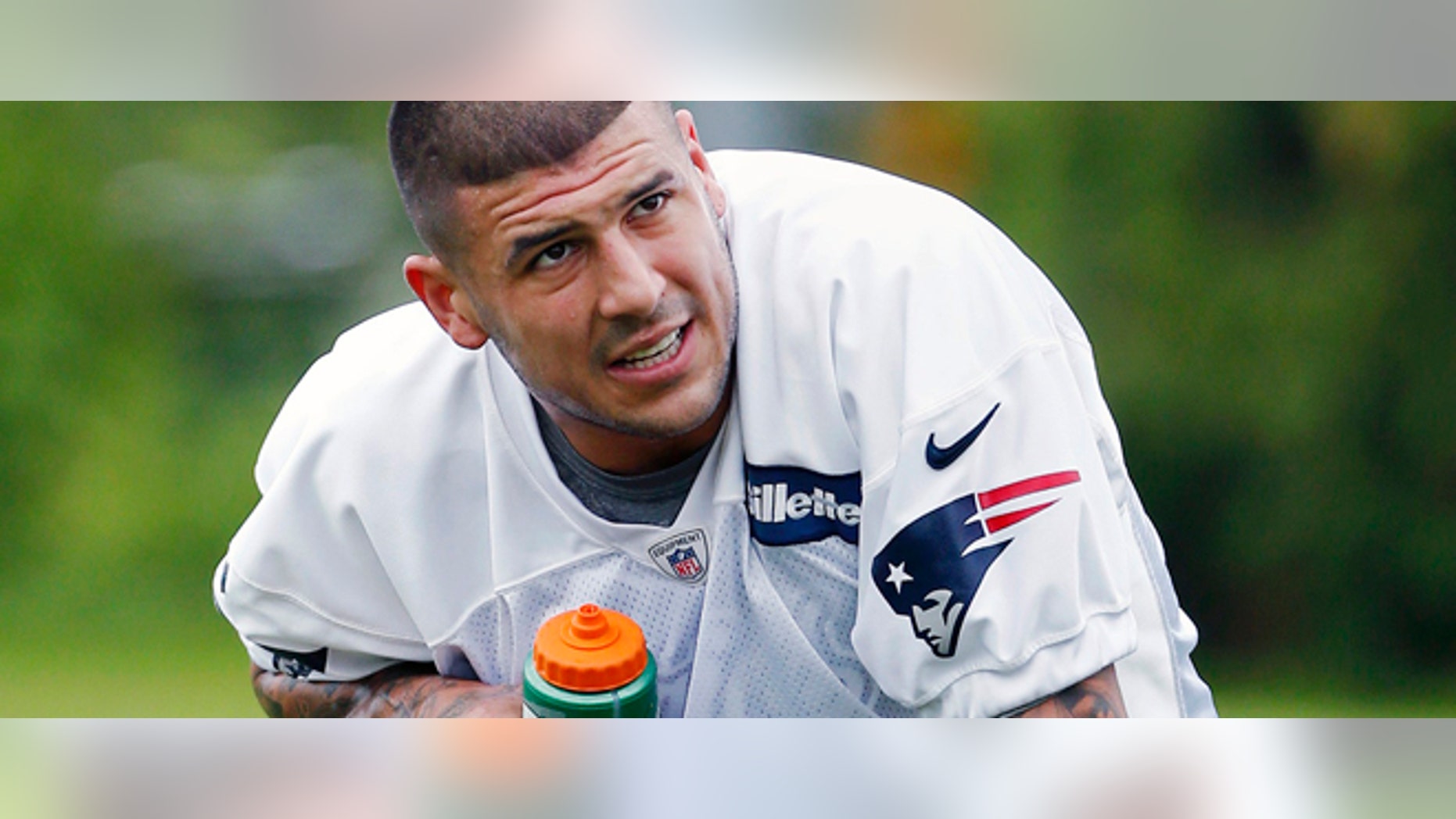 Former New England Patriots tight end Aaron Hernandez was indicted on two counts of first-degree murder in the deaths of two men in Boston in 2012.
The indictment was confirmed Thursday by Boston Police spokeswoman Neva Coakley.
Daniel Abreu and Safiro Furtado were shot to death while stopped at a traffic light by someone who drove up next to them in an SUV and opened fire, the Boston Globe reported.
Boston police wrote in an affidavit there is probable cause to believe that Hernandez was driving a vehicle used in the shooting and "may have been the shooter."
The victims allegedly encountered Hernandez in a Boston nightclub.
The charges raise the disturbing possibility that Hernandez played games during the 2012-2013 season after murdering two men, the Boston Globe reported.
Hernandez is being held without bail after pleading not guilty to murder in the unrelated death of 27-year-old Odin Lloyd in North Attleboro.
Hernandez's lawyers did not immediately respond to messages from the Associated Press seeking comment.
The Associated Press contributed to this report.