A major storm will bring blizzard conditions, over a foot of snow, severe weather, and fire danger for millions
Good morning everyone. Happy Friday!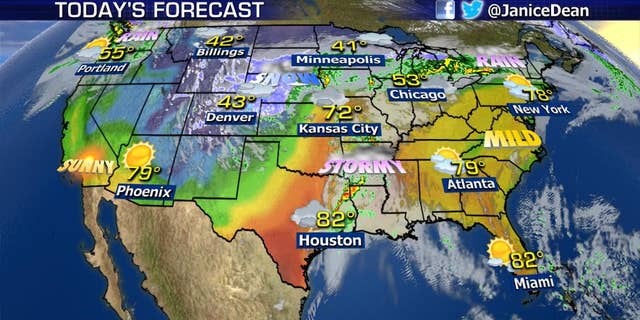 NEWYou can now listen to Fox News articles!
We've got a very powerful spring storm will bring heavy snow, blizzard conditions, ice, and strong winds and from the Plains eastward into the Great Lakes.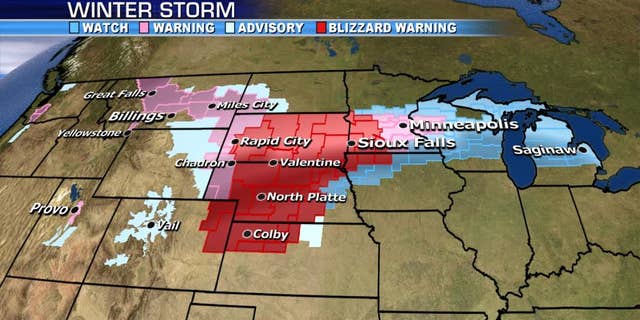 Blizzard warnings are up for several states and some areas could get up to two feet of snow!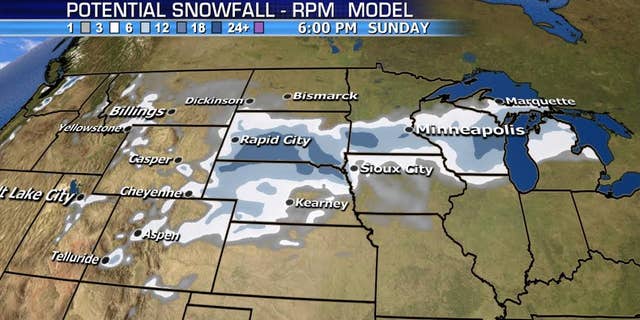 Meanwhile, strong winds associated with the same system will threaten parts of the Southwest to the High Plains bringing high fire danger.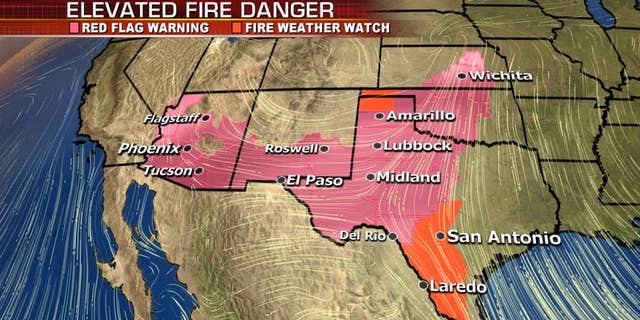 We're also looking at the risk of strong to severe thunderstorms across the Middle to Lower Mississippi Valley capable of producing damaging winds, large hail, tornadoes, and flooding.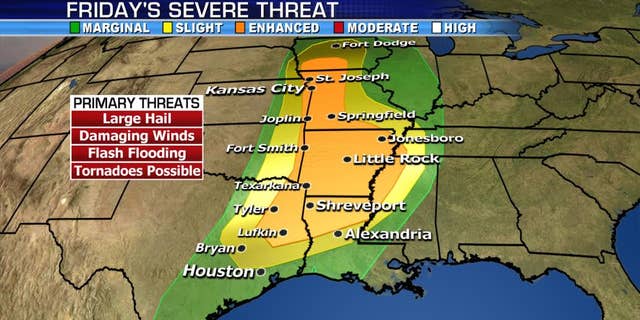 Here's the threat for tomorrow: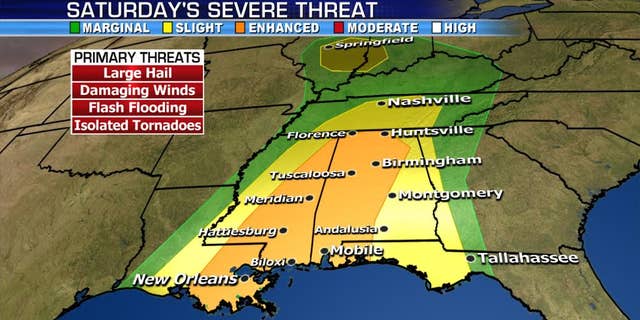 Ahead of this system, temperatures will warm up considerably across the South and the eastern third of the country.
Be safe everyone. Have a great weekend.
JD